Sonam Kapoor was in Sri Lanka recently and she made the most of it. Her trip looks heavenly and the 'Neerja' actress seemed to be poetic on this trip, since she kept posting photos with many poetic taglines. Have a look at these photos, and you might want pack your bags for some Sri Lanka trip!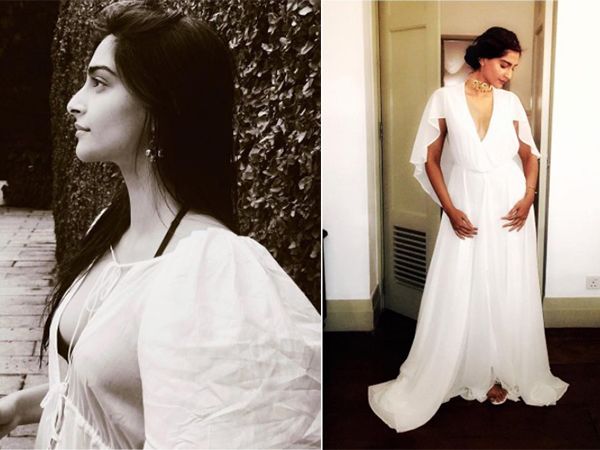 Check out her fairytale pics!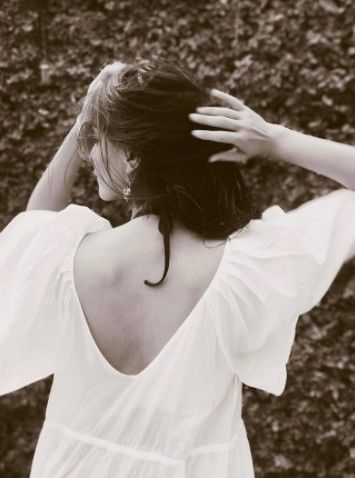 It is cryptic to see Sonam become so poetic!