We've learned a great deal from Bollywood.
How to cook, cycle, romance, study, play cricket, write letters, enjoy rains, you name it…
2016 was no less enlightening as its hottest stars unwittingly passed on a little wisdom through a series of good, bad and ugly revelations off screen.
How to NOT promote a film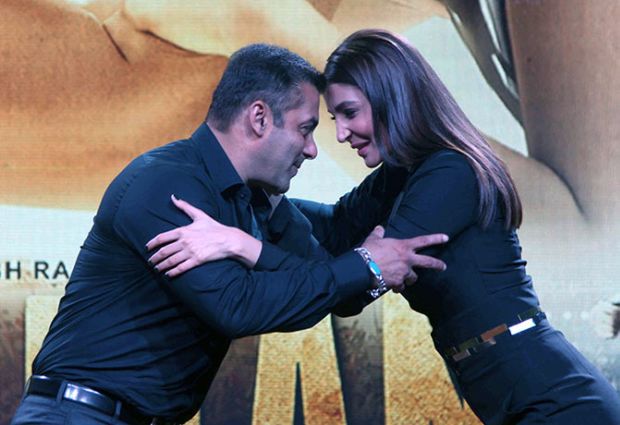 'When I used to walk out of the ring, after the shoot, I used to feel like a rap*d woman. I couldn't walk straight.'
Controversy favourite Salman Khan's insensitive analogy during Sultan promotions to explain his struggle in playing a wrestler received furious flak and understandably so.
Showing no sign of remorse even as the 50-year-old's father Salim Khan rendered an apology in the media for a son too busy making light of his foot-in-the-mouth syndrome somewhere in Madrid.
How to be India's Ross and Rachel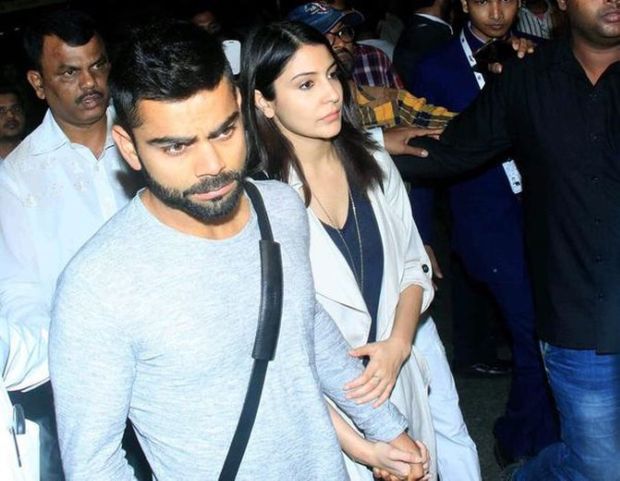 In pop culture legend, the on and off romantic equation of Friends' famous pair is simply referred to as 'Ross and Rachel.'
A-lister Anushka Sharma and star cricketer Virat Kohli perfectly fit the bill considering the year began with the news of their shocking split and has wound up with lovey-dovey images of the duo resoundingly back and together.