Shahid Kapoor went to pick up his wife Mira Rajput Kapoor and daughter Misha Kapoor at the airport, as they were returning from USA. It was adorable to watch how Shahid Kapoor cuddled his cute daughter. Mira Rajput Kapoor looked happy and amused to see her husband who came to pick them up.
Check photos here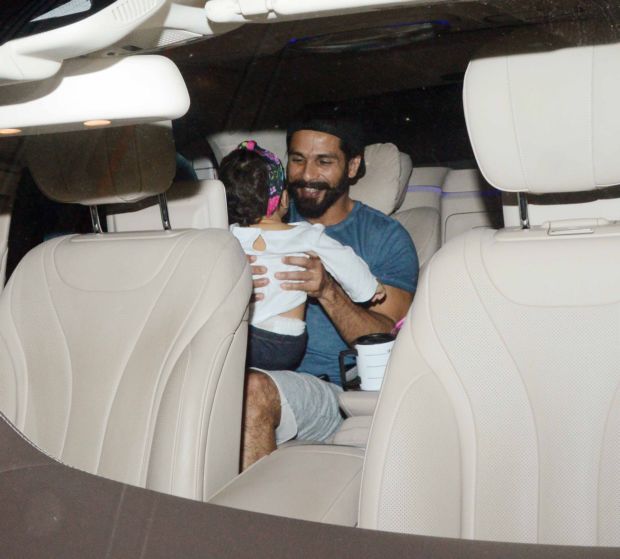 When Misha meets daddy after ages!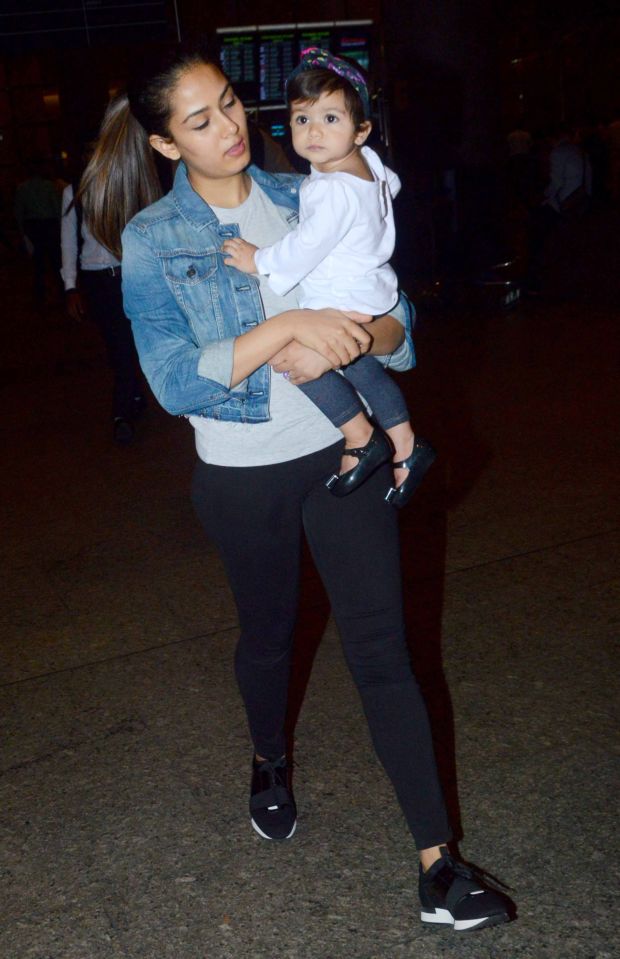 Mommy's Princess!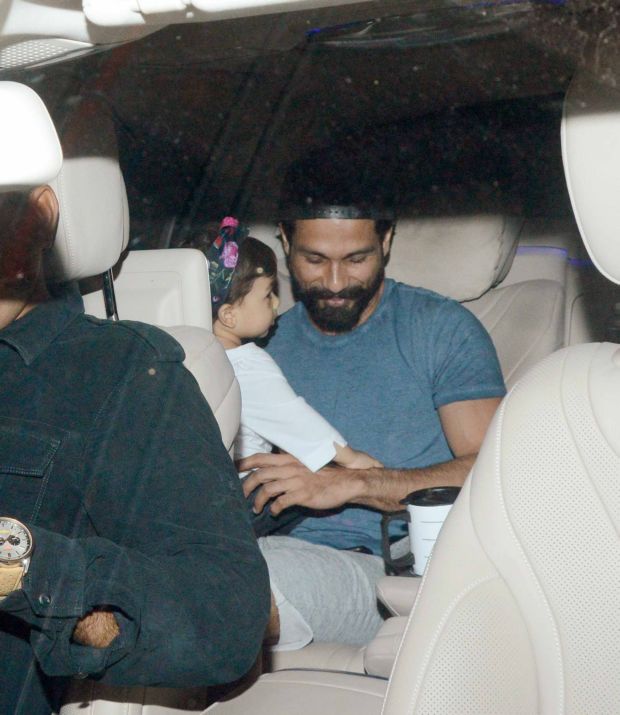 Dad's Angel!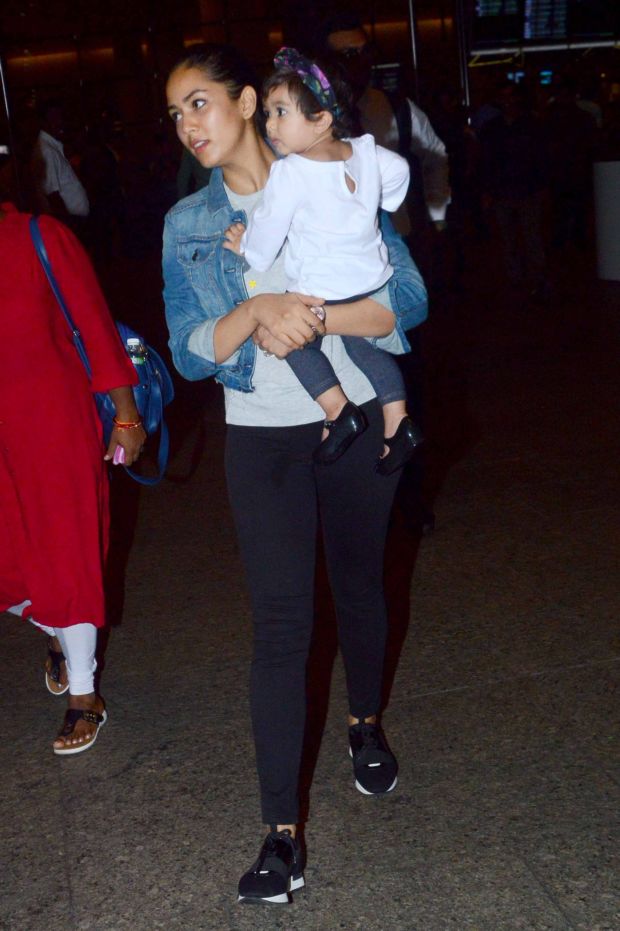 Baby Doll!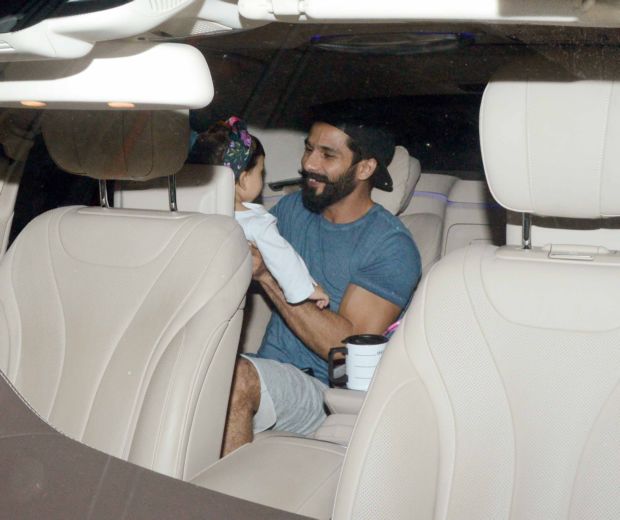 Happy Simle of happy Dad!
Also See: Shahid Kapoor & Daughter Misha's FUN BOOMERANG VIDEO From New York Is Full Of Innocence!