Actress & Popular VJ Bani J, who was last seen in popular reality show 'Bigg Boss 10, has been in the headlines ever since she came out of the show. Earlier she rock the internet with her viral video of kissing a very good friend Sapna Bhavnani. And now she again in the limelight.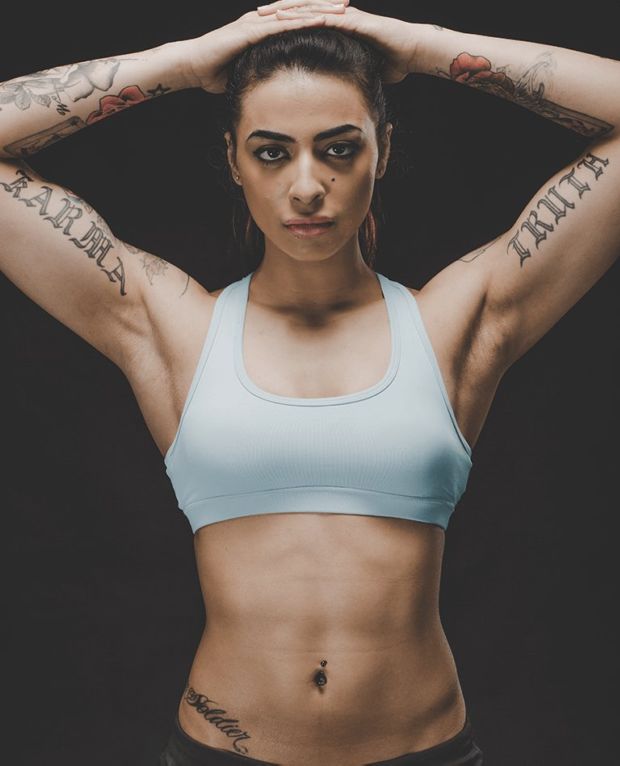 Recently, Bani J has announced that she is in hell! No it's not an emotional break-up or a tough work-out which has resulted in the pain. Instead it is a therapy session which has make the Bigg Boss 10 contestant drapped in marks.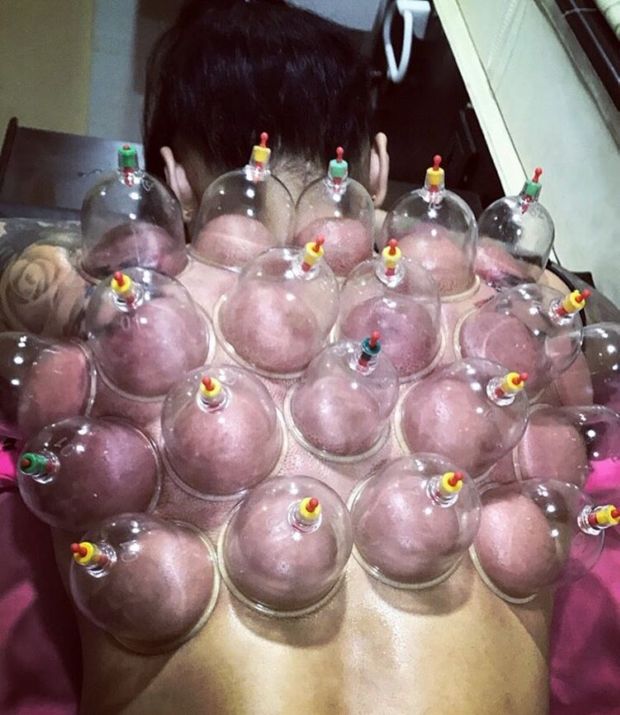 Bani J shared a series of pictures on her Instagram account from a Chinese cupping session!