If you're looking for some respite on this rainy day, then take a look at Malaika Arora and Bruna Abdullah's fab toned body as they slay in their swimwear…
Malaika Arora just made your day oh-so-hot! The $exy diva posted a throwback picture where she is enjoying in a pool like a mermaid.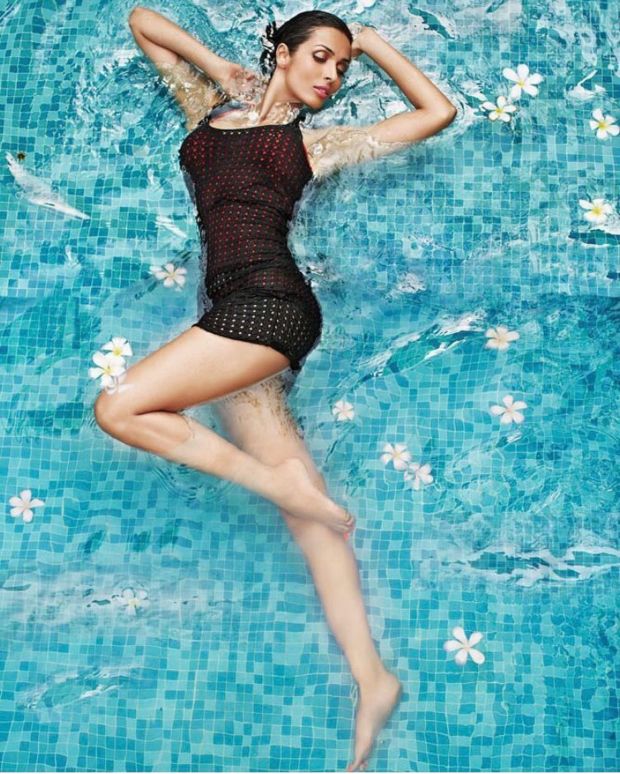 Malaika wore a pink bikini inside over which she put on a black netted long top. She looks ravishing, doesn't she?
Moving on from Malaika, here's the Brazilian beauty, Bruna Abdullah who is flaunting her naughty curves in this floral bikini.
The sultry actress posted the picture on her Instagram account with the caption "@makeup ylekha this one is for you! Nikita Nikita Nikita lol…"