Who does not know the 90s famous Bollywood Beautiful actress Divya Bharati? At the age of 19 she attained super-stardom and could have done much more for herself. Successful Bollywood actress of her time famous for her role in Deewana fell off the balcony of her five-story Tulsi apartment building on April 5, 1993. Bharti breathed her last at the emergency department of Cooper Hospital.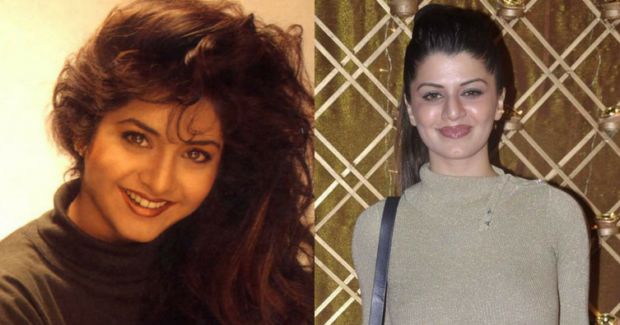 Well, no one else can take her place, but do you know about her sister who is following her footprints. Her name is Kainaat Arora who made her Bollywood debut with an item song in the film "Khatta Meetha" (2010) starring Akshay Kumar. She has a very interesting journey from Saharanpur to Mumbai. She got modeling offers while doing course from NIFT. Priyadarshan spotted her during Miss Kerala and offered a song for 'Khatta Meetha'.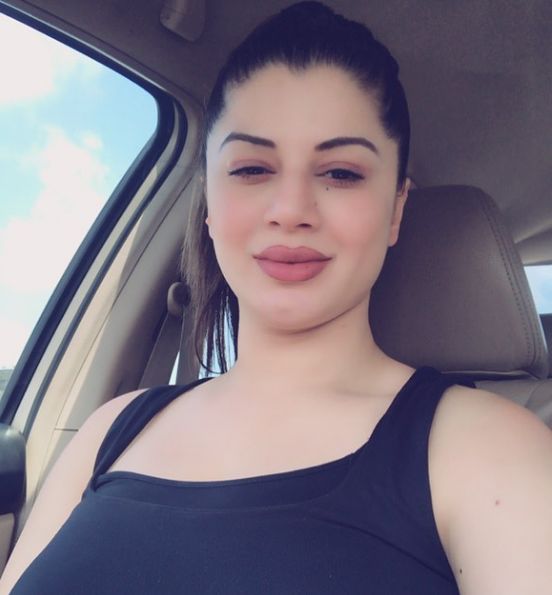 Kainaat is cousin of late actress Divya Bharti. She also wanted to become an actress since childhood. Though like Divya, she is not such a fame but now people are beginning to know her for her acting skills.