Iconic Fashionistas Sonam Kapoor and Rhea Kapoor are one of the most fashionable siblings we know of! Both have recently started with their own fashion label. Which is quite reasonable, and will take you back in to the 90's. we bet you will have no 'Rheson' to not have it! We are so inspired by how these girls are always fashion forward.
Check photos here: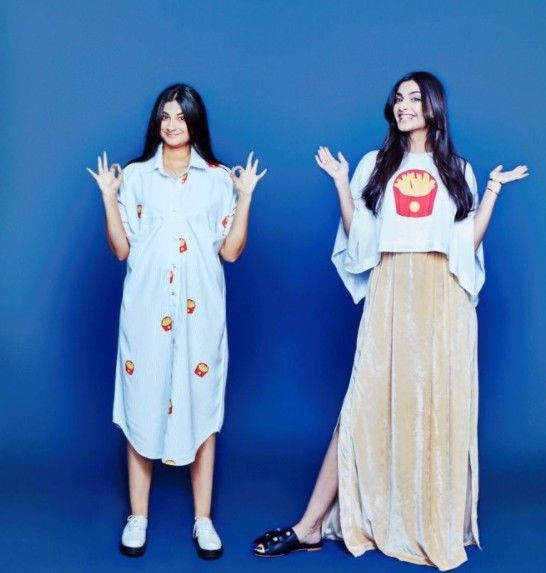 Rhea Kapoor & Sonam Kapoor are damm fond of fries!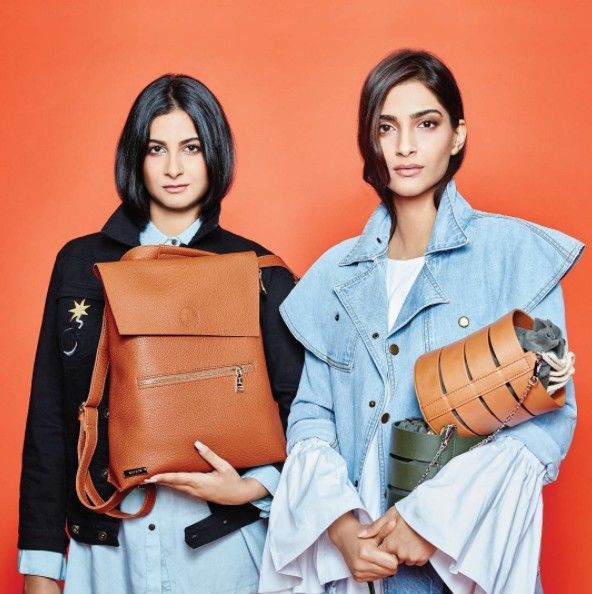 Fabulous Sisters!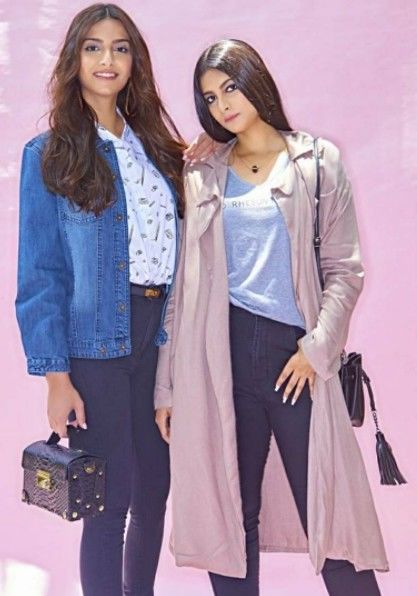 On the launch of Rheson!