Recently seen in two hit films Rustom and Commando 2, the gorgeous Esha Gupta grabs everybody's attention again and this time it's the s@xy tattoo on her body.
The 'Jannat 2' fame Esha posted series of pics on her Instagram account recently and she pulled her top up to flaunt her naughty tattoo that's inked on the side of her body, between her waist and chest area.
Looking smoking hot in an olive green crop top and denims, Esha poses in the first one flaunting her toned abs.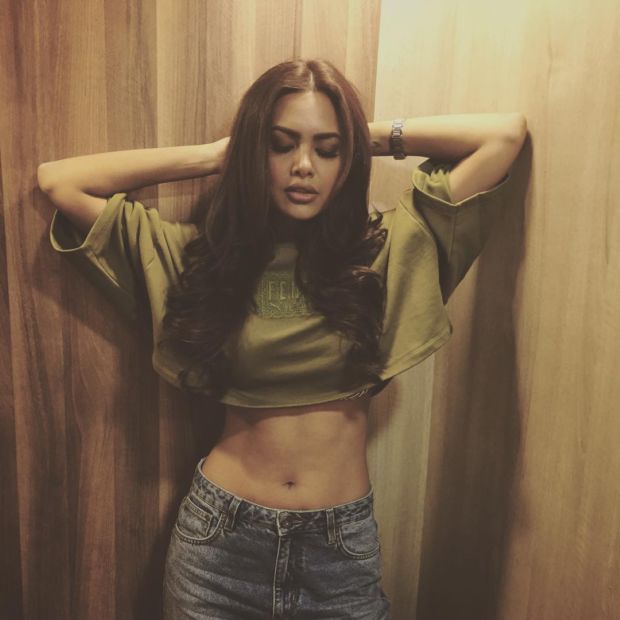 In the second picture she turns on her side and slightly pulling up her shirt, she gives world a sight at her tatto which says 'Alis Volat Propriis', which means 'She Flies With Her Own Wings'.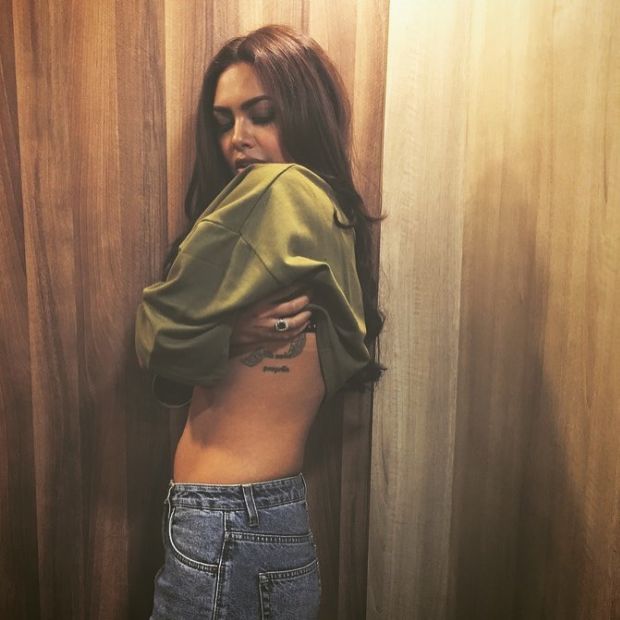 And the 3rd and last in this hot series has Esha striking a naughty seduct!ve pose.