Known for her honesty and open-mindedness to admit to what she feels, Alia Bhatt has never shied away from accepting that she is a fan of the stunning Kareena Kapoor Khan.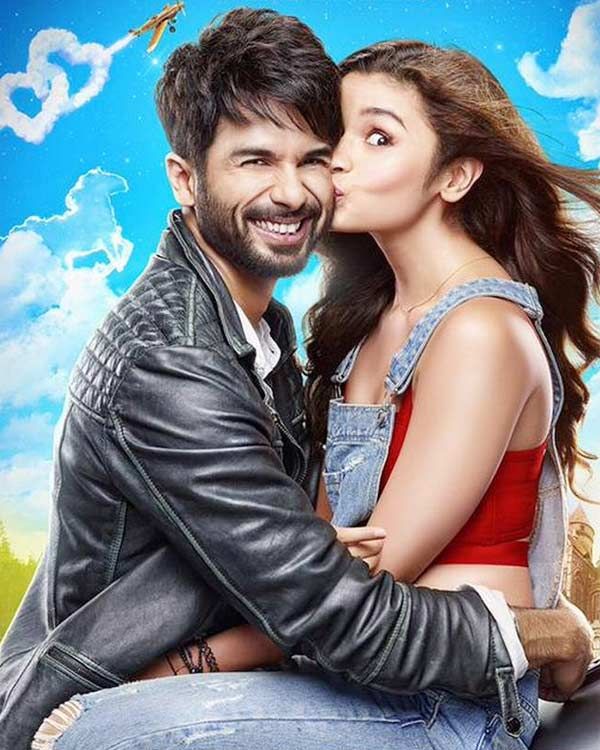 Alia with Shahid in 'Shaandaar'
The two even worked together in 'Udta Punjab', and their comradeship during the promotions was something one couldn't miss out on.
The actress, who will grace the finale episode of 'Famously Filmfare', was asked if she agrees with people calling her baby Kareena, to which Alia replied, "I was called baby Kareena for some specific reason, but I never thought there were any similarities between us."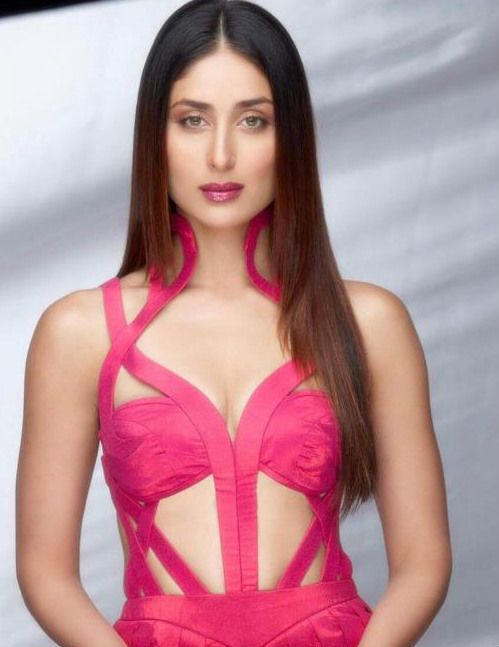 Kareena Kapoor Khan
Adding to this, Alia further said, "I have worked with Shahid Kapoor very closely on two films now and he is someone who has spent a lot of time with her. He said that there are no similarities. Maybe because of the few words we constantly say like 'lurking', 'biggish', people draw the parallel from there."
Also Read : HOT-MOM Kareena Kapoor Khan Looks Like A Bombshell In A Red Gown At Manish Malhotra's Star-Studded Party!