Dance and Bollywood have an intense relation with each other. Many notable Bollywood celebrities who achieved fame and name in the industry was just because of their background role in the films and album songs. Some of the celebrities managed themselves to become a star in the Bollywood while some were not lucky enough to extend their career to a long journey in Bollywood. Let's have a look at background dancers who became a famous bollywood stars today.
1. Saroj Khan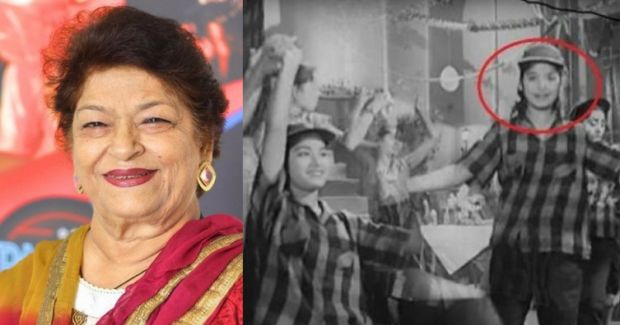 Saroj Khan is one of the most renowned Indian choreographers in Hindi cinema. She choreographed more than 2000 songs. But before her choreography career, she was seen as a Background dancer in many films. She was seen in the famous song 'Aaiye Meharbaan' from the film Howrah Bridge alongside Ashok Kumar and Madhubala.
2. Remo D'souza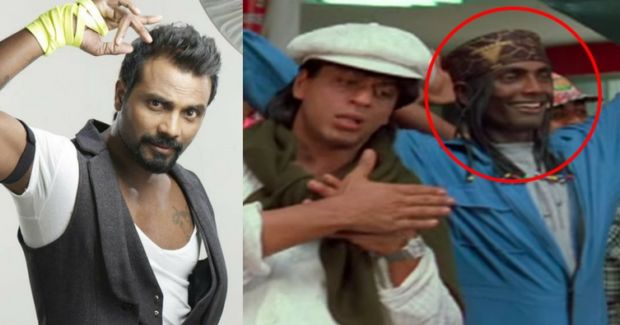 Remo D'souza is a famous Indian Choreographer, actor and a film director in Bollywood. He was seen judging many television reality dance shows. He got his first break in bollywood as a background dancer in the film 'Rangeela'. He also appeared as a background dancer in many films.