Well, no one better than a Shah Rukh Khan fan can truly understand how much we love this witty, crazy and fun superstar on and off-screen. Be it his witty one-liners during interviews or his intense movie scenes, SRK always manages to keep us smitten by his charming persona. There is never a dull moment with the Badshah of Bollywood and his filmography is a true testament of that. From playing a typical chocolate boy on screen to essaying the role of a bad boy, Shah Rukh Khan has done it all with panache! For all those who say that he is just a romantic hero, here's a list of different roles he dared to experiment with and still won our hearts.
1. Ajay Sharma from 'Baazigar'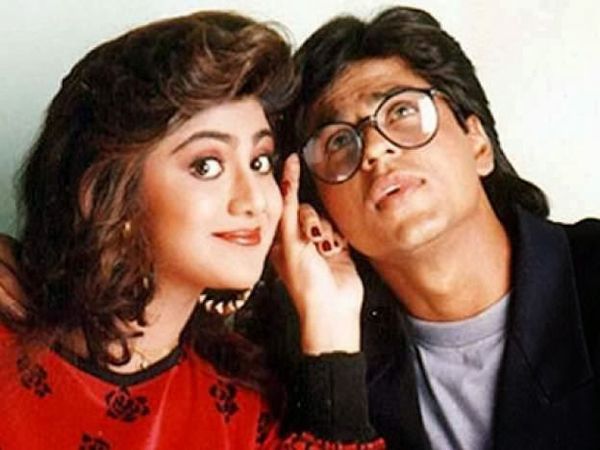 Out to seek revenge for his father's death and his mother's trauma, Ajay Sharma was the best portrayal of a psychopath criminal Shah Rukh Khan could give us in the 90s. Early in his career, he dared to do an out-and-out negative character and bowled us with this superb performance. He made us love him, hate him and pity him all at the same time!
2. Rahul from 'Darr'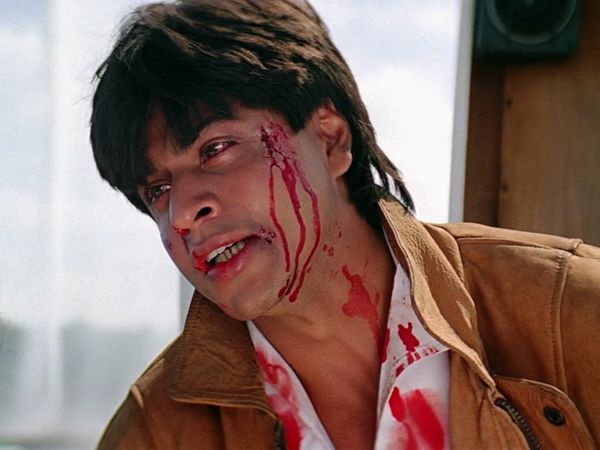 Shah Rukh Khan's portrayal of a violent psychotic lover in 'Darr' is all you need to watch if you ever doubt his acting skills. Rahul, as an obsessed lover, made us hate him and oh boy, don't we just love it when a hard-hitting character gives us the shivers! Even though Sunny Deol got the girl in the end, it was Shah Rukh's brilliant acting that stole the show!