Who remembers the time when our gorgeous Bollywood stars used to dress up in, well, not so gorgeous looking clothes. Remember Madhuri Dixit's infectious smile in that oversized outfit, or even Karisma Kapoor's luscious long hair getting ruptured by a not-so-pretty dress? Well, thankfully, we no longer have to look at the loud 90's fashion anymore. With Bollywood getting inspired from the Fashion capitals of the world, a new wave of style and fashion has stormed the Indian market and now we can safely say we are spoilt for choice.
Here are 7 Bollywood stars that prove India is now ready to have its own Fashion capital.
Alia Bhatt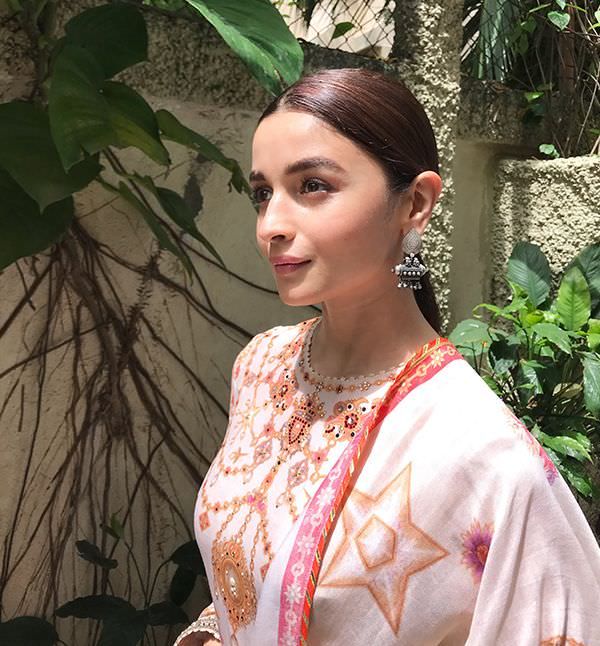 When we first spotted Alia Bhatt, she looked quite unsure of her style. All of 18, this young teenage girl was still figuring out her personal style and foot in this mad bad world of Bollywood. But 5 years later, the girl trumps every other fashionista with her bold and chic sartorial choices. Alia Bhatt's style resonates with the youth and the bright pop of colour in her clothes brightens up even the most depressed soul.
Ranbir Kapoor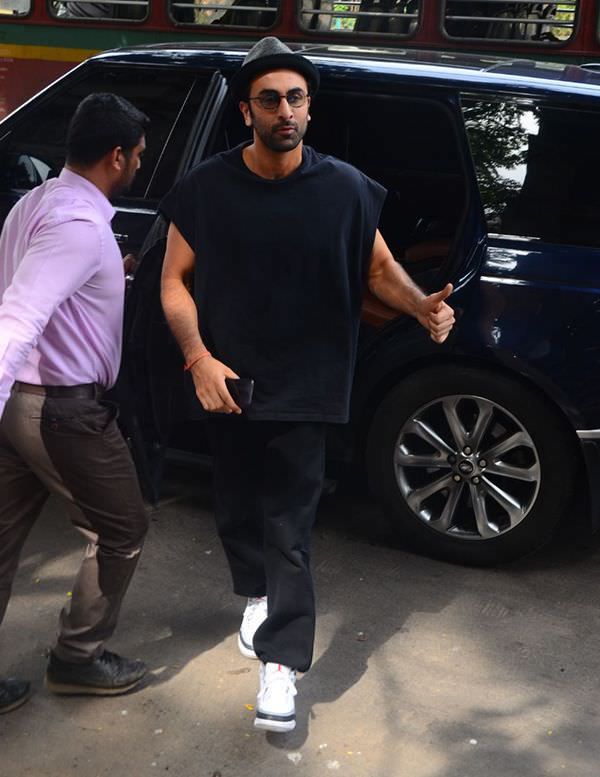 What can we say about this tall hunk? Ever since we first spotted him, his fashion game has just gone from good to unbelievable. His looks scream out his winning personality and his casual yet urban style is the envy of many young boys.