Movie critics might have embracing Salman Khan-starrer "Tubelight", but Matin Rey Tangu, the little boy in the film, managed to impress critics and viewers alike.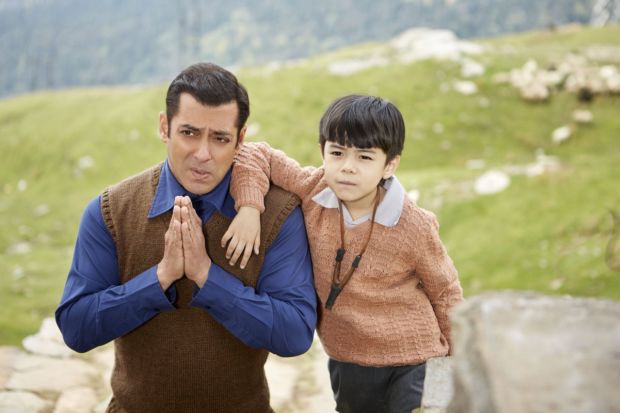 Matin Rey is the youngest son of Capt. Anupam Tangu and Monisha Karbak. His father is also working as OSD to Deputy Chief Minister of Arunachal Pradesh, Chowna Mein. His father is also a big fan of Salman Khan.
Salman Khan, who refers to him as the superstar of Itanagar, decided to introduce him to the world by sharing his audition footage on Twitter. In the video, Cute Matin can be seen memorizing the lines in Hindi to emoting a range of expressions.
Check out the Matin Rey's audition video here:
https://www.youtube.com/watch?v=2OebF_4kWTY
The 5-year-old actor hails from Arunachal Pradesh and managed to create an impact leaving behind over 400 kids for the part.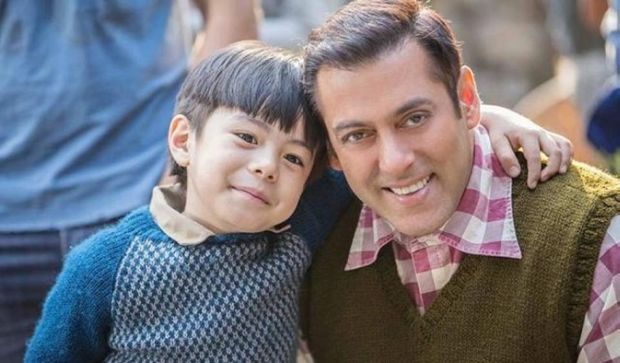 "Bajrangi Bhaijaan" saw Kabir Khan cast child artiste Harshaali Malhotra in a Salman Khan movie, and now, he's roped in Matin from Arunachal Pradesh's Itanagar for "Tubelight". About working with Matin in "Tubelight", the director told: "He came through the casting team and he is wonderful to work with. We had shortlisted 10 child actors and Matin was selected from those ten. Working with such kids is such a bundle of joy! He has no filter.