When we got to see the teaser of the first song from 'A Gentleman' , we were anxious to know as to what's new can this Disco song bring to it. Since we'd heard a lot of disco songs since the 80s, we were sort of expecting this one to bring out something unique.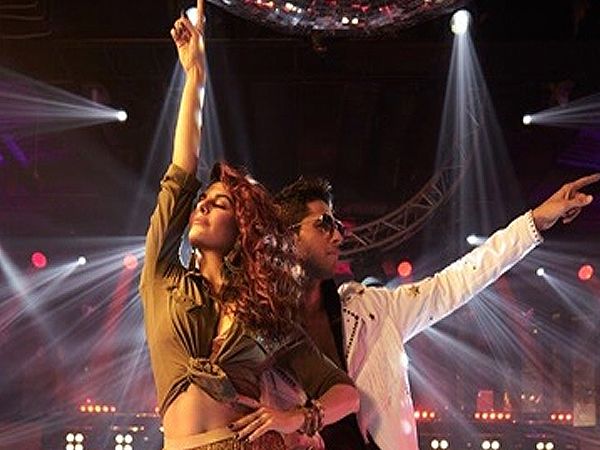 And now, the makers have released the song 'Disco Disco', and quite surprisingly, it does have a different feel to it. The song is not only a disco dance number, but it also has lyrics that gives you a little desi feel to it. Crooned by Benny Dayal & Shirley Setia, this song is catchy and groovy. The music is given by Sachin- Jigar and the lyrics are written by VAYU.
watch the song here
'A Gentleman' is based on the life of Gaurav and the love of his life Kavya. The girl wishes her boyfriend to take some risk in life. Soon while handling a business project, Gaurav stucks into a vulnerable situation, which reportedly sets off the action sequence in the movie.
Directed by Raj and DK and produced under the Fox Star banner 'A Gentleman' is slated to release on the 25th of August.
Also See: 'A Gentleman' Trailer: Watch The Scintillating Craziness Of Siddharth Malhotra & Jacqueline Fernandez!