This old video of 'Bigg Boss 10' winner Manveer Gurjar's WEDDING is going VIRAL on internet!
Commoner contestant Manveer Gurjar won reality TV show "Bigg Boss 10" on Sunday in a close fight with celebrity contestant Bani J. Manveer was overwhelmed by the love that the audience gave him and was also surprised that he won even when he was contesting against Bani J.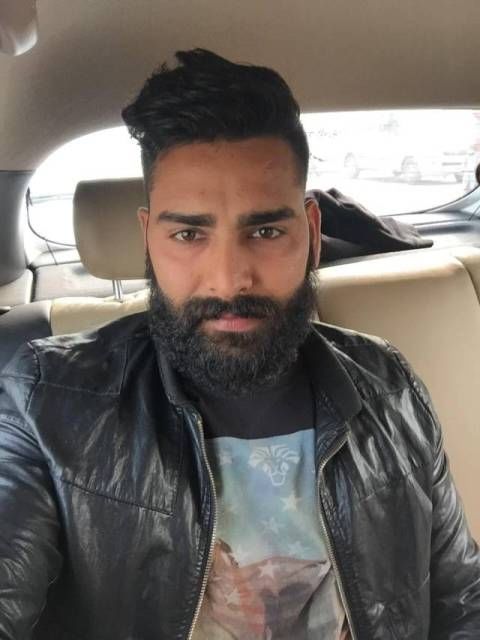 Manveer, who entered as a common man, is currently the most talked about person and that makes him no less than a celebrity.
Manveer's simple ways and honest friendship made him the big winner of the Salman Khan-hosted controversial reality show. Fans are now going crazy over his win and not only his home town but now the whole country wants to know everything about Manveer Gurjar.
Meanwhile an old video of Manveer's wedding is going viral all over on social media. The video shows a clean-shaven Manveer dressed as a groom and riding a horse in his baarat!
In the background chote chote bhaiyon ke bade bhaiya song from 'Hum Saath Saath Hain' movie is being played and a group of women posing with the grrom-to-be, watch below:
Disclaimer: filmymama does not claim the authenticity of this video
The video is going viral everywhere on Twitter, Instagram, Facebook and You Tube:
@reborn4thTime #manveergurjar pic.twitter.com/1KvyivftiR

— Beard Baba (@gauravs0001) 30 January 2017
If you remember Manveer had once revealed to the housemates inside the Bigg Boss house that he ran away from his wedding. He was seen chatting up with Monalisa and Priyanka about his wedding.
So is this video is from the same wedding? Or a different one?