Sony Sab's epic folklore 'Tenali Rama' has been picked by Tamil GEC Zee Tamil. The show, which will be dubbed in Tamil, will air from 16 January.on Zee Tamil and Zee Tamil HD.
Written by Neeraj Vyas, the show features popular actor Krishna Bharadwaj who plays the role of Tenali Raman, Pankaj Berry as Tathacharya and Manav Gohil as Emperor Krishnadevaraya.
The Tamil version of the show will be known as 'Thenali Raman'.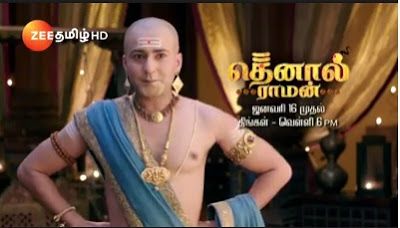 Story/ Plot Wiki
The show narrates the story of Tenali Raman – the legendary poet who was one of the Ashtadiggas in King Krishnadevaraya's court who uses his wit and intelligence to solve tricky situations and problems that lead to his widespread popularity around the kingdom and across generations.
His sharp encounters with his arch-rival Tathacharya, who often tries to show him down, forms an integral part of the story.
Star Cast
Krishna Bhardwaj as Tenali Rama
Priyamvada Kant as Tenali's wife Sharda
Manav Gohil as King Krishnadevraya
Pankaj Berry as Tathacharya
Nimisha Vakharia as Tenali's mother Laxmi
Barkha Bisht as Goddess Kali
Priyanka Singh as Krishnadevraya's wife
Sonia Sharma as Krishnadevraya's wife
Promo/ Teaser
https://www.youtube.com/watch?v=JJg9mHNAZ1U
Show Telecast Timings
Tv Show Name :- 'Thenali Raman'
Channel :- Zee Tamil
Genre: Drama
Language: Bengali
Production House: Contiloe Productions
Start Date: 16 Jan 2018
Day :- Mon-Sat
Timings :- 6:00 PM
'Thenali Raman' Star Cast HD Pictures/Pics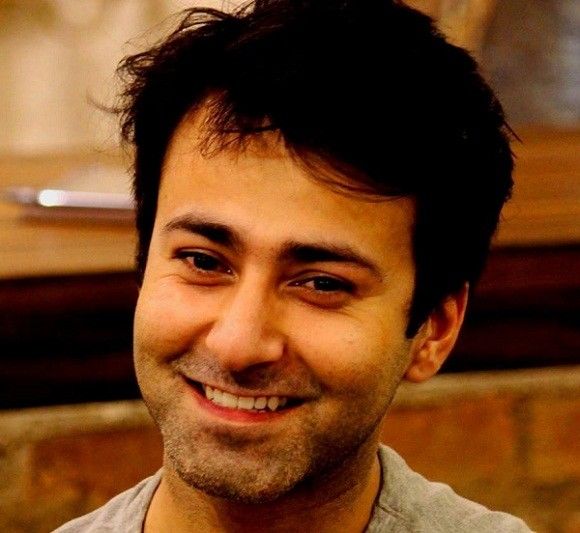 Krishna Bhardwaj as Tenali Rama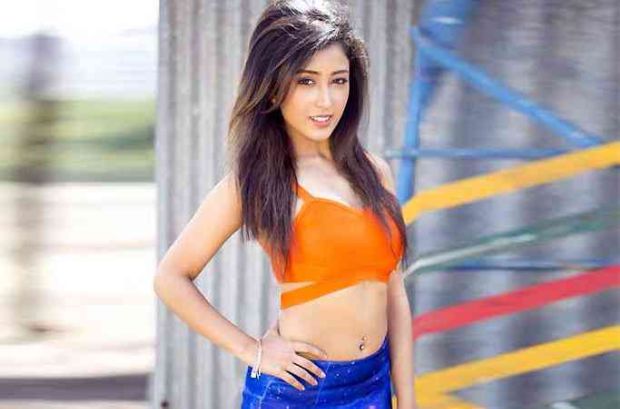 Priyamvada Kant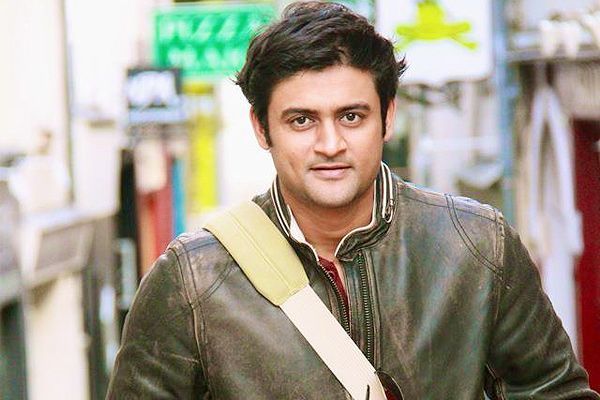 Manav Gohil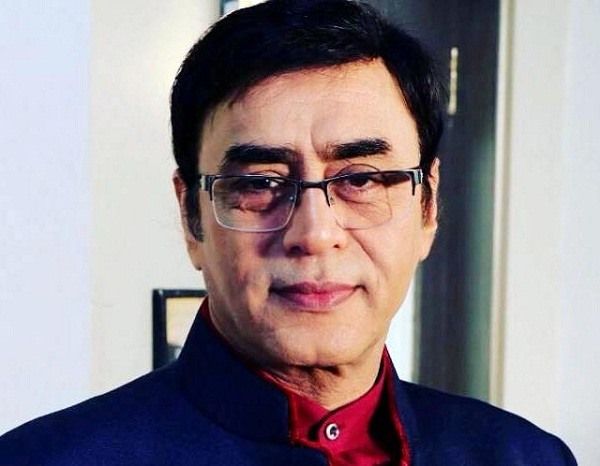 Pankaj Berry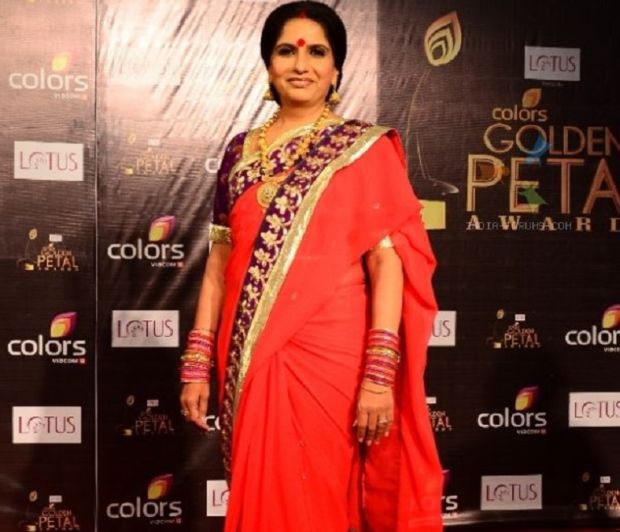 Nimisha Vakharia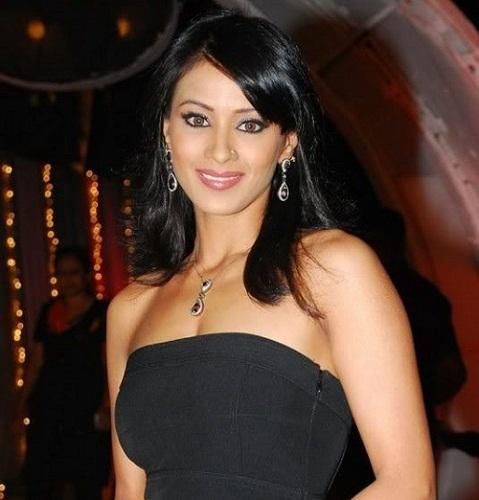 Barkha Bisht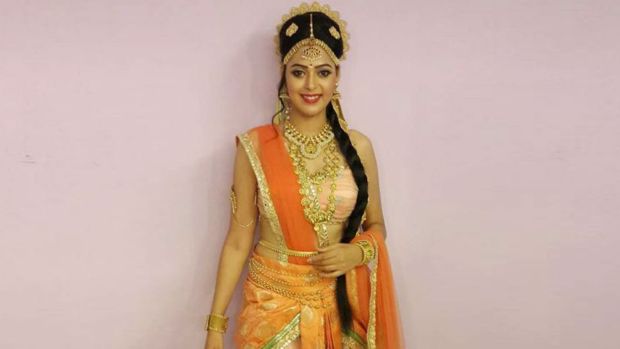 Priyanka Singh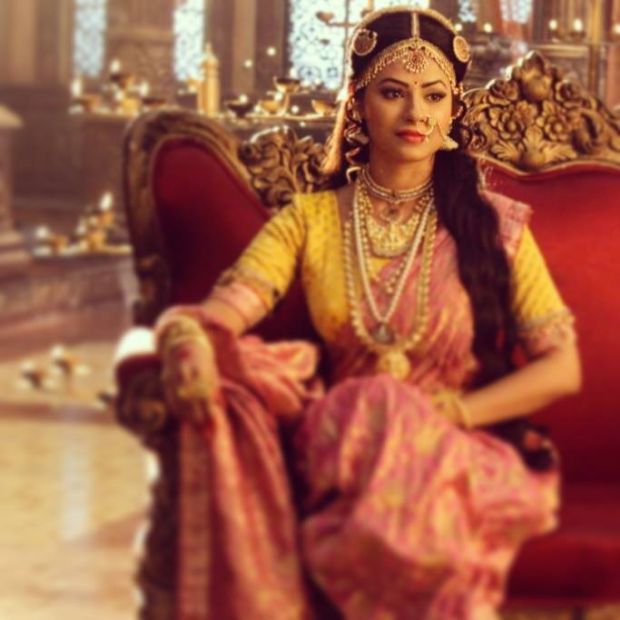 Sonia Sharma
Also See: Colors Bangla New Serial "Subho Drishti" – Wiki Plot, Story, Star Cast, Characters Real Names, Promo, Show Timings, HD Images