Popular entertainment channel Zee Tamil is airing a new serial titled 'Mullum Mallarum'. A love triangle like no other involving hard-working Dharmadurai, the charming Kalaiarasan and the beautiful Mahalakshmi.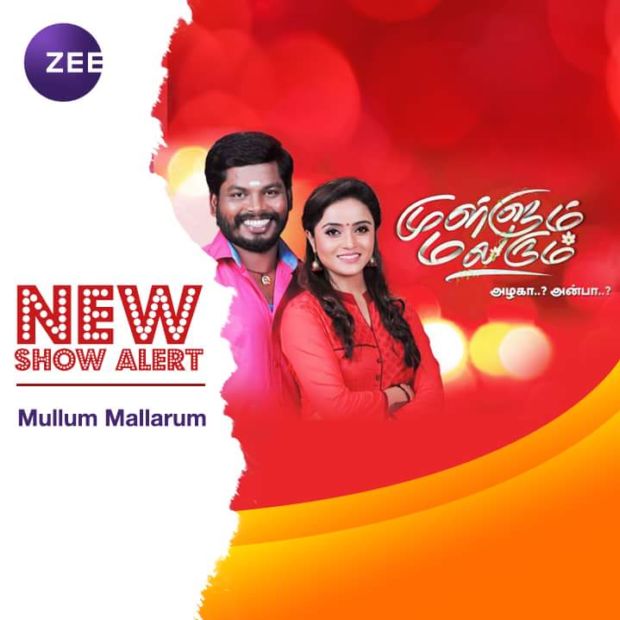 Wiki/ Plot/ Story
The story revolves around two brothers – Dharmadurai, an uneducated blue-collar worker who works relentlessly to improve the financial status of his family but is not taken seriously by his loved ones and his brother Kalaiarasan, an educated professional who is loved and respected by everyone around him. The show unfolds as the two brothers are in a quest for love and companionship.
The twist in the plot is when the beautiful Mahalakshmi enters their lives. While Kalaiarasan and Mahalakshmi are engaged to be married, fate has other plans in place as Dharmadurai unknowingly comes in the way and this relationship comes to a bitter end.
Star Cast
Munish Rajan as Dharmadurai
Tejaswini Shekar as Mahalakshmi
Pandi Kamal
Kalaiarasan
Vanitha
Janaki
Balambika
Jayamani
Promo/Title Song
https://www.youtube.com/watch?v=Um-99SZfW-w
Show Telecast Timings
Tv Show Name :- 'Mullum Mallarum'
Channel :- Zee Tamil
Language: Tamil
Genre: Drama
Start Date: 27 Nov 2017
Days :- Mon-Sat
Timings :- 6 PM Onwards
Mullum Mallarum Serial Star Cast HD Pictures/Pics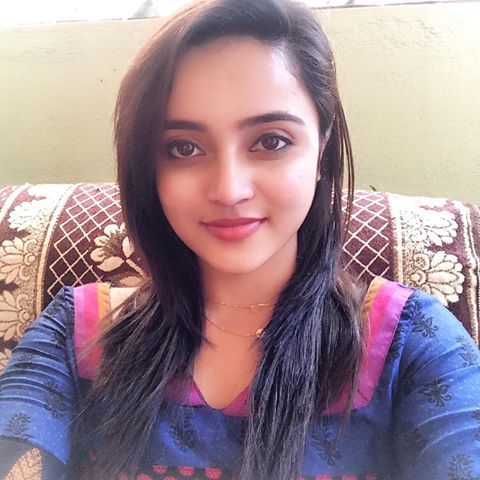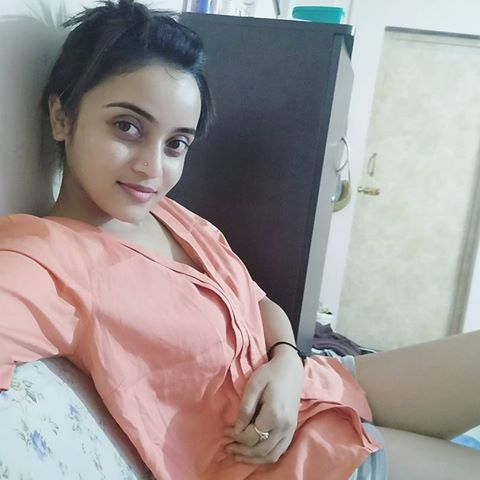 Tejaswini Shekar
Also See: Colors Serial 'Naagin 3': Wiki, Star Cast, Characters Real Names, Promo, Serial Timings, HD Images