Ghughi is a Pakistani drama serial which will be aired on Pakistani drama channel Tv One.After seven months of intensive shooting, the small screen adaptation of Pinjar, titled Ghughi — meaning "dove" but often used as a term of endearment for girls — is scheduled to be launched on January 25 at 8 pm Pakistan Standard Time.
Drama serial directed by: Iqbal Hussain.
Written by: Amna Mufti
Head of Content: Shahzad Javed.
Line Producer Irfan Khan.
Produced by Adnan Siddiqui & Akhtar Husnain.
Cereal Entertainment.
For viewers in India, the hour-long episodes would be uploaded on the Internet by 10 pm IST every Thursday within half an hour of its telecast in Pakistan.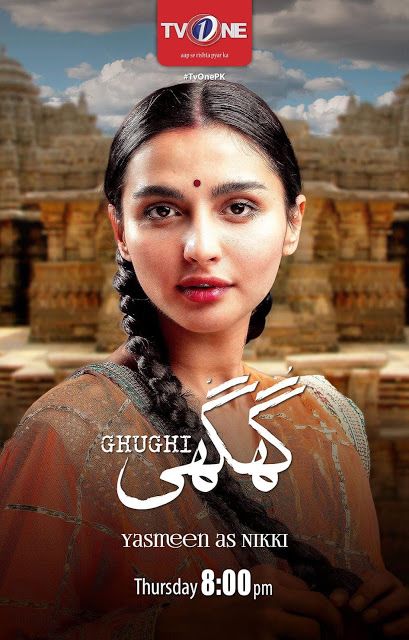 Story/ Plot Wiki
A Hindu woman engaged to a doctor from her community is abducted by a Muslim man in August 1946 in Amritsar to settle a family feud. But the woman Puro's life changes forever after the borders of India and Pakistan are drawn. She finds herself in a new country, faced with difficult choices as her family shuns her.
In the show, Puro's name is changed to Nirmala — the role is played by Amar Khan, who graduated in 2015 from the Department of Theatre, Film and Television of Beaconhouse National University, Lahore. Siddiqui plays Rasheed.
Star Cast
Adnan Siddiqui
Amar Khan
Rashid Mehmood
Mohsin Gillani
Asma Abbas
Haris Waheed
Khalid Butt
Hamza Firdous
Promo/ Teaser
Composer: Zohaib Ali Pinkoo
Lyrics: Satinder Sartaaj
Singer: Imran Ali Akhtar
Show Telecast Timings
Tv Show Name :- 'Ghughi'
Channel :- TV One Pakistan
Genre: Drama
Language: Urdu
Production House: Contiloe Productions
Start Date: 25 Jan 2018
Day :- Thursday
Timings :- 8:00 PM
'Ghughi' Star Cast HD Pictures/Pics
Adnan Siddiqui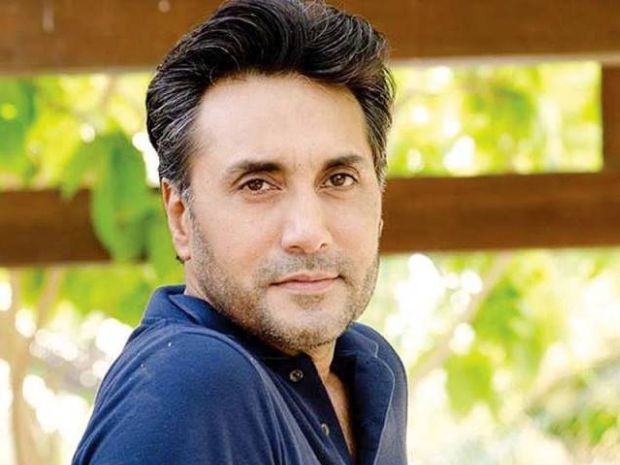 Rashid Mehmood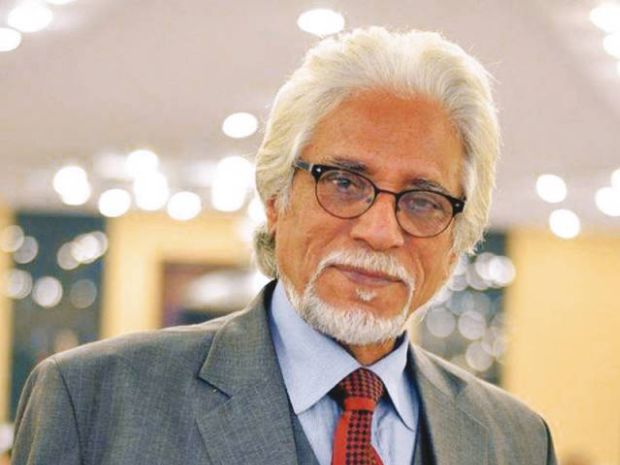 Mohsin Gillani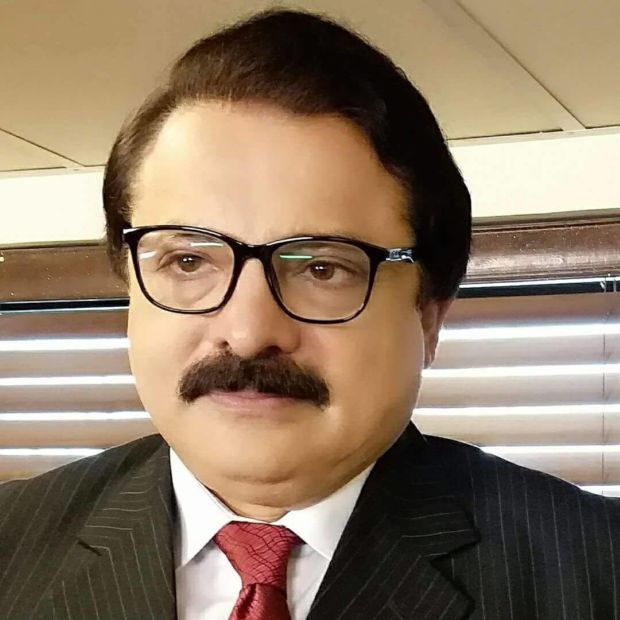 Asma Abbas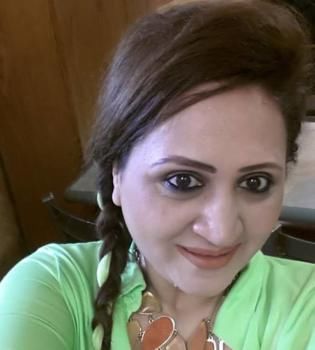 Haris Waheed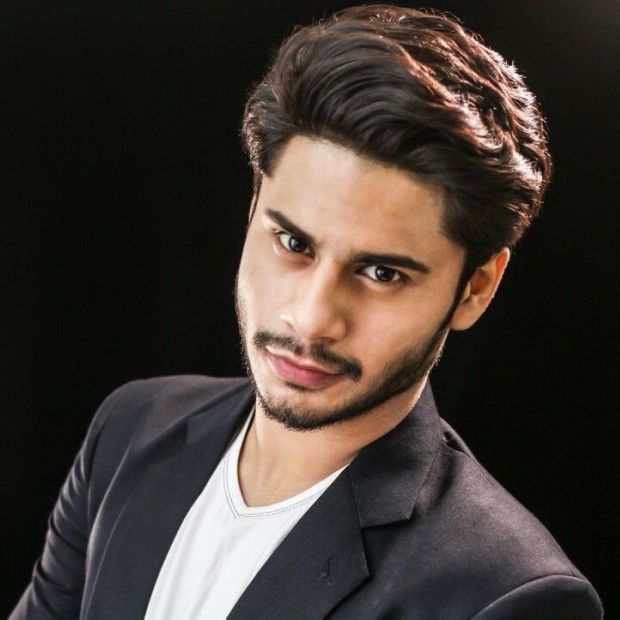 Khalid Butt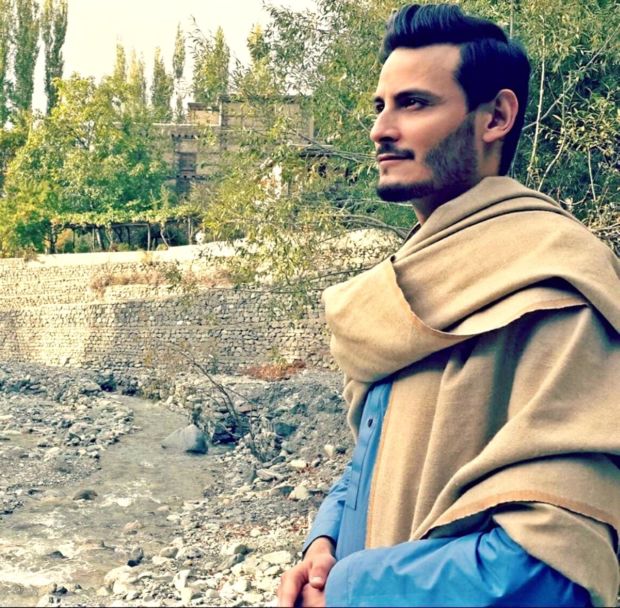 Hamza Firdous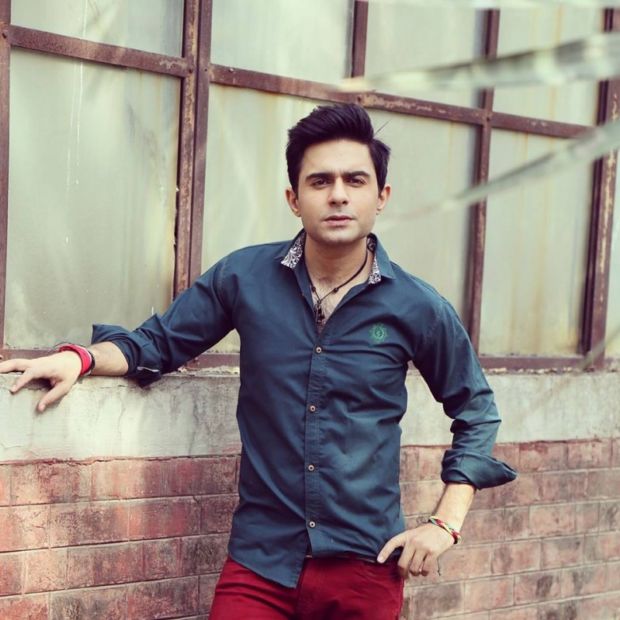 Also See: Discovery JEET New Serial 'Gabru': Wiki Plot, Story, Star Cast, Promo, Show Timings, HD Images