Star Bharat is all set to launch a new show named 'Chandrashekhar' which is based on the life of famous freedom fighter Chandra Shekhar Azad. The show is produced by famous writer Anirudh Pathak.
After a long research of over three years, the production house wants to give a realistic and cinematic experience to the audience. It will be a finite series, of around 100-120 episodes.
हम ला रहे हैं एक ऐसे बच्चे की कहानी,जिसने आँख मिलाई थी…डर से!
#चंद्रशेखर | #Chandrashekhar #भुलादेडर | #BhulaDeDarr
Plot/Story Wiki
The show is about a young man 'Chandrashekar' who gazes fear in the face, living in his own terms. He fends off his enemies with élan giving the group of onlookers a moving character to gaze upward to.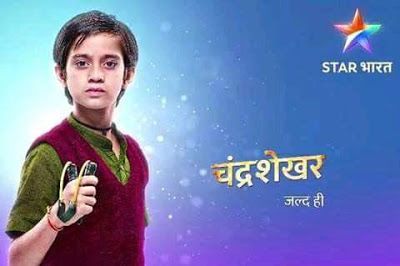 With this show, the Star Bharat channel celebrates the various faces of the life of the Commander-in-chief, Chandra Shekhar Azad.
Star – Cast
Dev Joshi as young Chandrashekhar
Sneha Wagh as Chandra Shekhar Azad's Mother
Aishwarya Sakhuja in a key role
Promo/Title Song
Timing/Telecast
Tv Show Name :- 'Chandrashekar' 
Channel :- Star Bharat

Language :- Hindi
Genre :-  Drama
Days :- Mon-Sat
Timing :- 10:00pm

Starting Date :- 12 March 2018
Star Bharat TV Serial 'Chandrashekar' Star Cast HD Imgs/Pics
Dev Joshi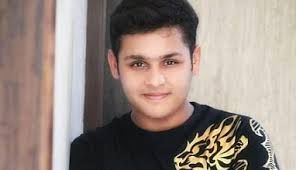 Sneha Wagh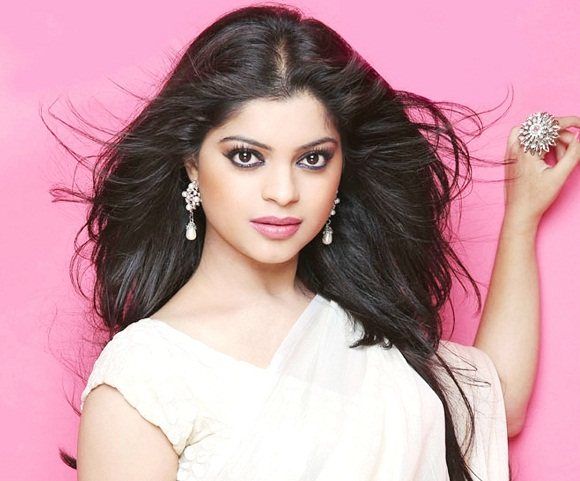 Aishwarya Sakhuja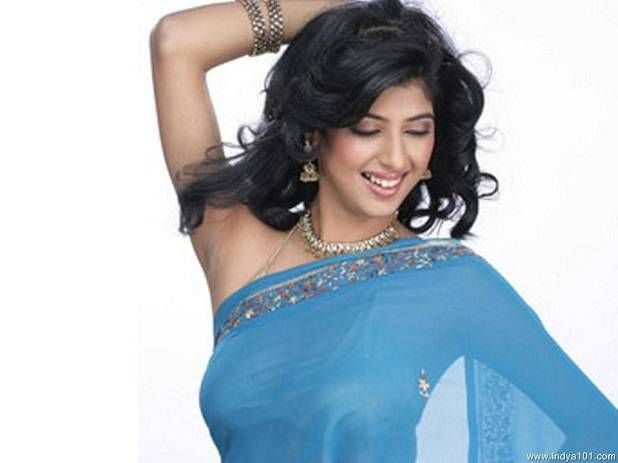 Also See: Sony TV Show 'The Kapil Sharma Show' Season 3 – Wiki Plot, Story, Star Cast, Promo, Show Timings, HD Images