Ayushman Bhava' Star Bharat New Serial
New entertainment TV channel Star Bharat Tv launched a brand new show 'Ayushman Bhava'. The show is based on Govinda's starrer movie 'Hatya' .The show is produced by White Horse International and stars Avinash Sachdev and Megha Gupta in main roles.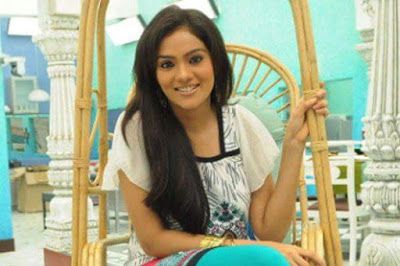 'Ayushman Bhava' Serial on Life Ok/ Star Bharat Plot Wiki, Star Cast, Promo. Show Timings, Title Song
Plot/Story Wiki
The thriller show will revolve around the journey of a boy and his immense love for his family and friends.
Star-Cast
⦁ Avinash Sachdev – Lead
⦁ Megha Gupta
⦁ Shweta Tiwari
⦁ Ricky Patel – Lead Re-Born
⦁ Nikkhil Chaddha- who was last seen playing the role of Vihaan in Zee TV's Sapne Suhane Ladakpan Ke.
⦁ Tanushree Kaushal
⦁ Karam Rajpal
⦁ Savita Prabhune
Promo/Title Song
Serial Timings/ Schedule
New Show Name :- 'Ayushman Bhava'
Tv Channel :- Star Bharat
Launch Date :- 28 August 2017
Days :- Mon-Fri
Time :- 09:30 P.M. to 10:00 P.M.
Language :- Hindi
Genre :- Revenge
Also See: "Qubool Hai" Actress Surbhi Joshi Is Coming Back With A New TV Show "Love Aur Dhokha"