'Kya Haal Panchaal' Serial on Star Plus Wiki Cast, Plot, Promo, Timing, Title Song
Channel Life OK new name is "Star Bharat ". It's forthcoming/Upcoming serial is tentatively titled as 'Kya Haal Mr Panchaal'.The show is produced by Vipul D Shah under Optimystix Production Pvt Ltd.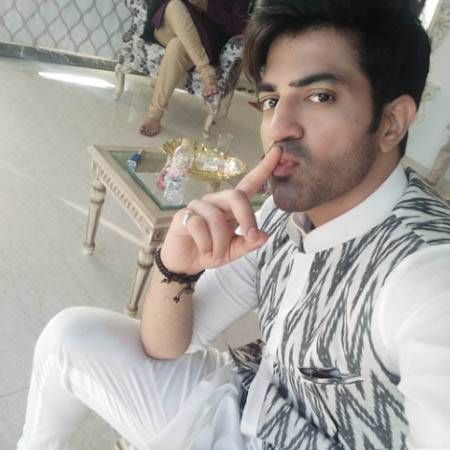 The Optimystix production house, set to launch a crime based series 'Hoshiyaar..Sahi Waqt, Sahi Kadam' for &TV, to be hosted by Mohnish Behl, is working on another project, this time for Star Plus.
Story/Plot Wiki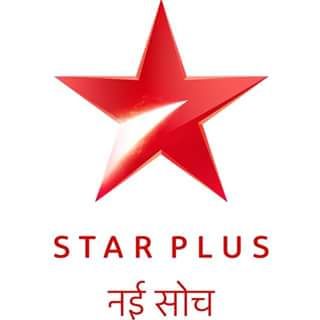 The show will bring forward the tale a mother who will have something really different planned for her son. She would want a daughter-in-law who would possess some super impressive extra-ordinary qualities suited for her son.
When she would fail to find the suitable qualities in one girl, she will get her son married to five different girls, each with one of her desired quality.
Star-Cast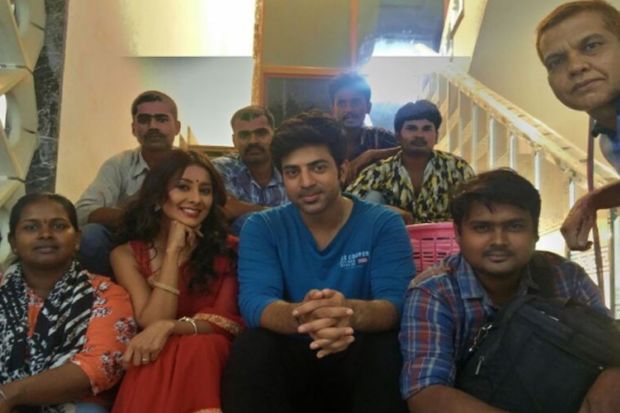 ⦁ Maninder Singh
⦁ Dharti Bhatt – Who was also seen in Big Magic's show Mahisagar.
⦁ Ojaswi Aroraa
⦁ Astha Aggarwal -who has done popular shows like Sapne Suhane Ladakpan Ke and Ek Tha Raja Ek Thi Rani.
⦁ Reena Aggarwal – Who has been part of the popular Disney show Kya Mast Life Hai and Agent Raghav – Crime Branch on &TV.
Title Song / Promo
Serial Telecast Timings/ Schedule
⦁ Tv Show Name :-'Kya Haal Mr Panchaal'
⦁ Channel :- Star Bharat
⦁ Language :- Hindi
⦁ Genre :- Drama
⦁ Day :- Monday-Friday
⦁ Timing :- 8:00 P.M.
⦁ Starting Date :- 28 August 2017
Also See: Star Bharat TV Serial: "Nimki Mukhiyaan": Star Cast, Show Timings, Promo, Plot, Wiki, Title Song