"Partners"- SAB TV New Serial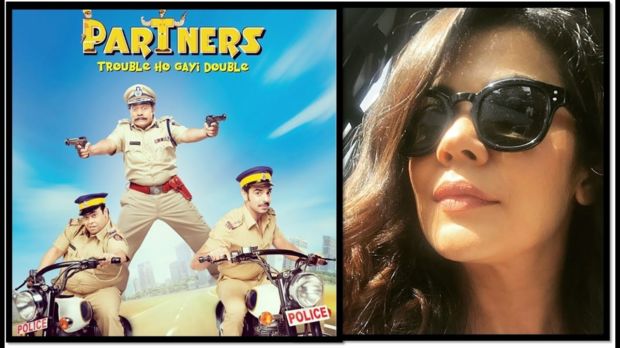 'Partners' is a new serial on Sab Tv. The show is produced by popular writer-director Paritosh Painter.

The cop based comedy daily will have Johnny playing the role of a police commissioner and also his own tapori informer.The show will also bring Kiku Sharda back to fiction after his successful stint in The Kapil Sharma Show.
Plot/Story Wiki
Vipul and Kiku will work under Johny (The Comissioner). They will be very different in nature but would be great friends. While one will use his physical strength to deal with criminals, the other would use his wit and intelligence. Kishwer and Shweta have been paired opposite Vipul and Kiku respectively.
As for Ashwini, she will have a strong pivotal role to play and Asrani will play Johny's senior in the police department.and his comedy sequences with Johnny Lever will definitely tickle audiences' bones.

'Partners' Serial on Sab TV Wiki Plot, Star Cast, Promo, Show Timing, Song
Star-Cast
⦁ Johny Lever
⦁ Asrani
⦁ Kiku Sharda
⦁ Vipul Roy
⦁ Kishwer M Rai
⦁ Shweta Gulati
⦁ Ashwini Kalsekar
Promo
Show Telecast Timings
⦁ TV Serial : 'Partners'
⦁ TV Channel : Sab Tv
⦁ Start/Launch Date : November 2017
⦁ Days : Mon-Fri
⦁ Timing :- 10 PM Onwards

StarCast HD Images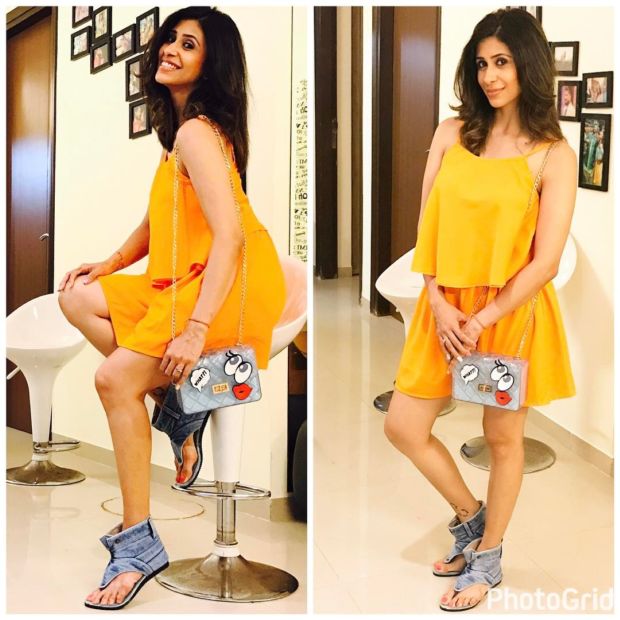 Kishwer M Rai as Female Lead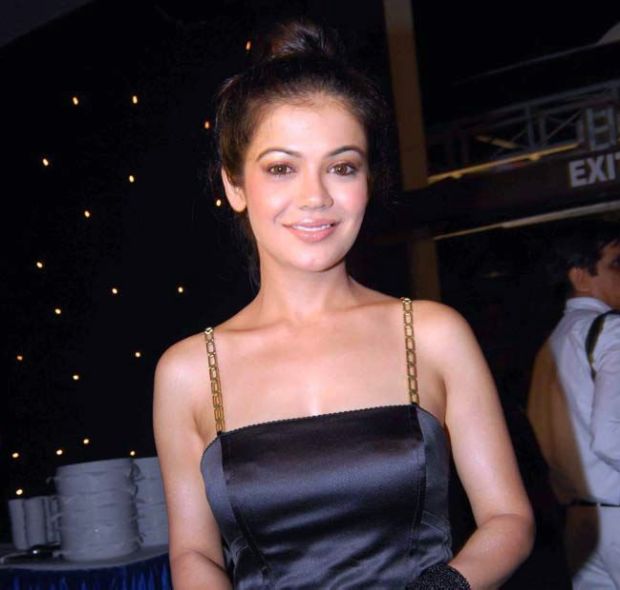 Shweta Gulati as Female lead