'Mera Papa Hero Hiralal' is an upcoming TV serial on Discovery JEET Channel. The show is produced under the banner of Vinyard Films.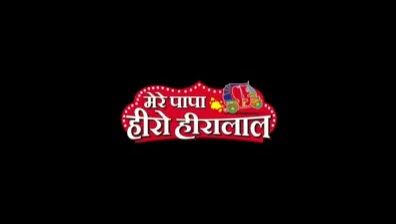 Story/ Plot Wiki
The show will depict a story of a father whose eight-year-old daughter suffers from a heart wrenching ailment. Sarwar Ahuja will play the role of the father and famous child artist, Riva Arora will portray his daughter.
Radha shared, "After playing an out-and-out negative in Zindagi Ki Mehek, the viewers will get to see me in a whole new avatar. I will have a significant and independent role in the show."
Star Cast
Sarwar Ahuja
Child artist Riva Arora
Radha Bhatt
She will depict the role of an RJ who would help the father and daughter to raise finances for treating the illness by running campaigns.
Ashima Bhalla
She will do the role of a Cop.
Promo/ Teaser
https://www.youtube.com/watch?v=x-_oxHXPgLY
https://www.youtube.com/watch?v=R1N7yWc0IXk
Show Telecast Timings
Tv Show Name :- 'Mera Papa Hero Hiralal'
Channel :- Discovery JEET
Genre: Drama
Start Date: 12 Feb 2018
Day :- Mon-Fri
Timings :- 8PM

Mera Papa Hero Hiralal Star Cast HD Pictures/Pics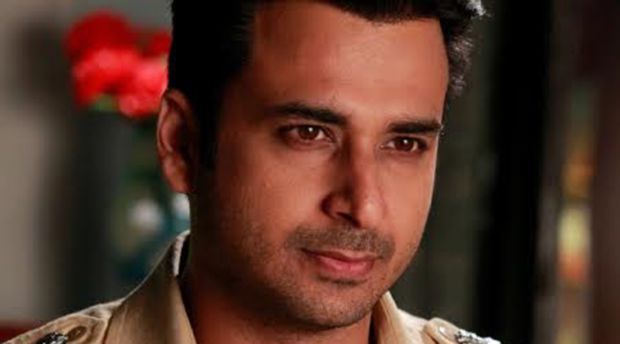 Sarwar Ahuja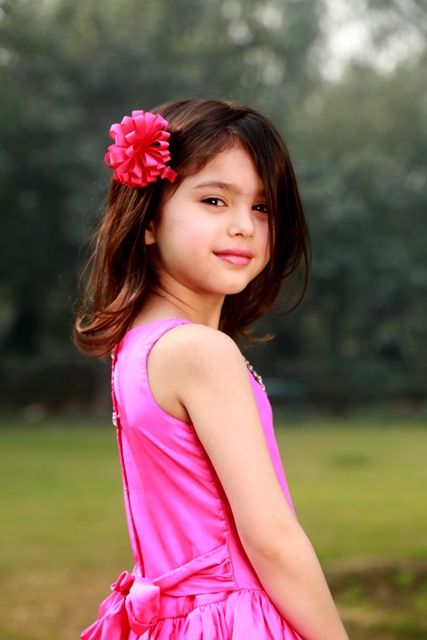 Child artist Riva Arora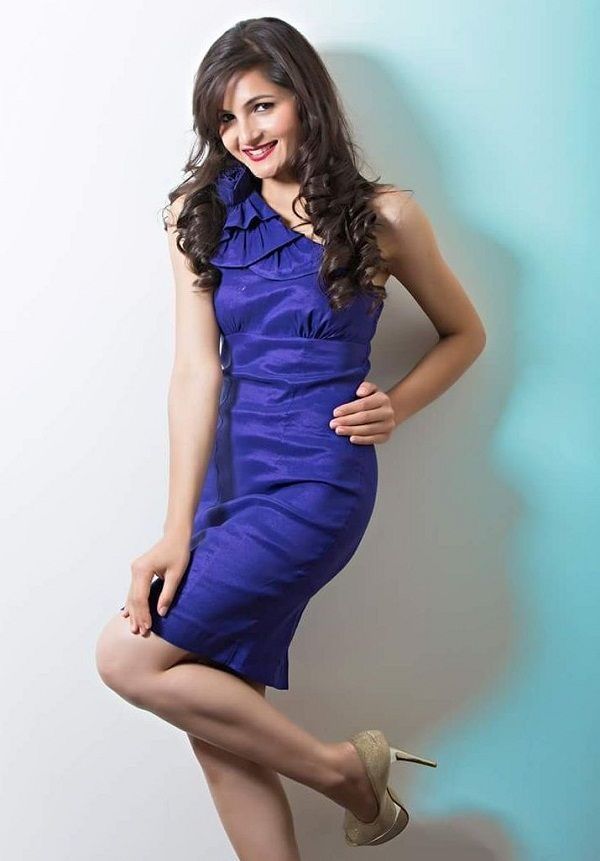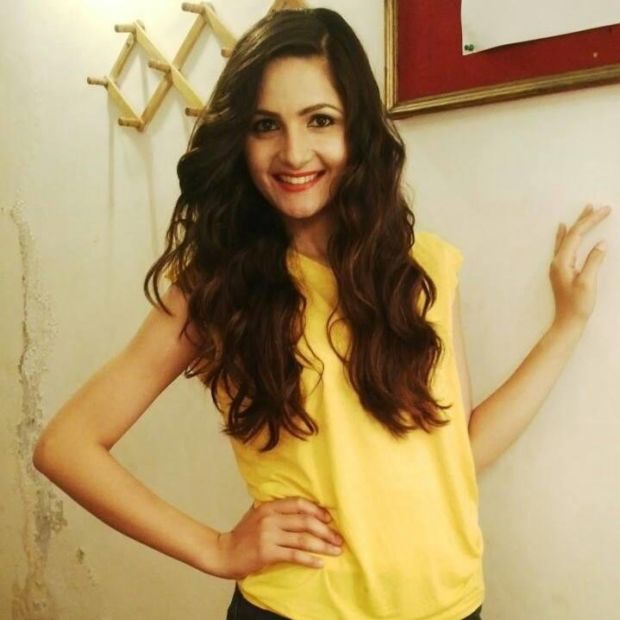 Radha Bhatt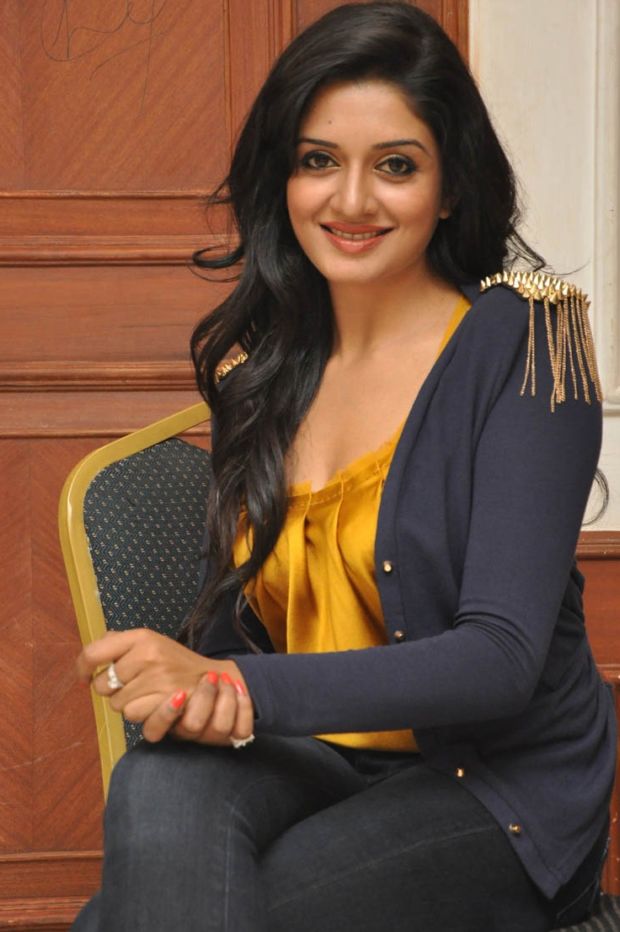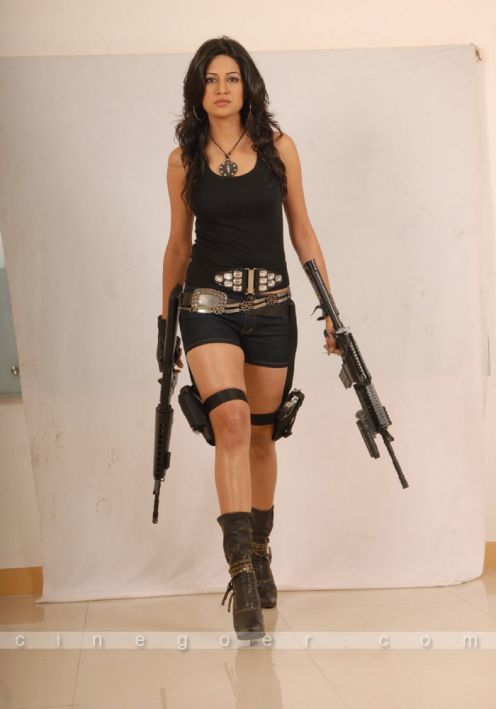 Ashima Bhalla
Also See: Zee TV New Serial 'Ishq Pakeezah': Wiki Plot, Story, Star Cast, Characters Real Names, Promo, Serial Timings, HD Images