Popular TV actress Deepika Singh Goyal gave birth to her first child, son Soham with husband Rohit Raj Goyal on May 20th this year.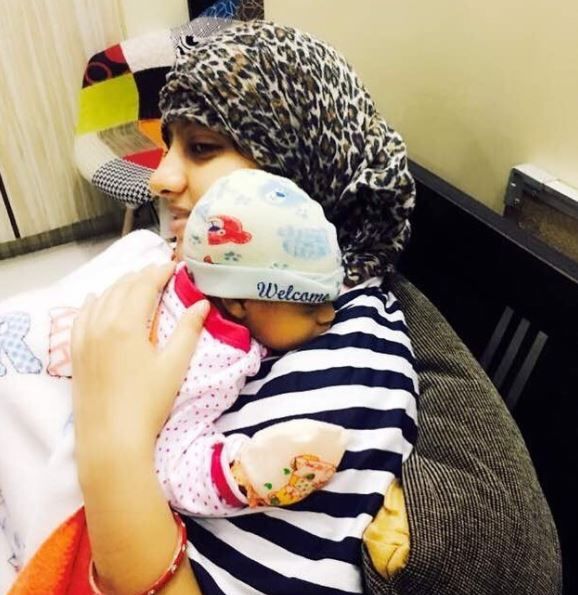 Popularly known as the 'Sandhya Rathi' of 'Diya Aur Baati Hum', the beautiful TV actress is currently on a maternity break and is enjoying the beautiful phase of motherhood.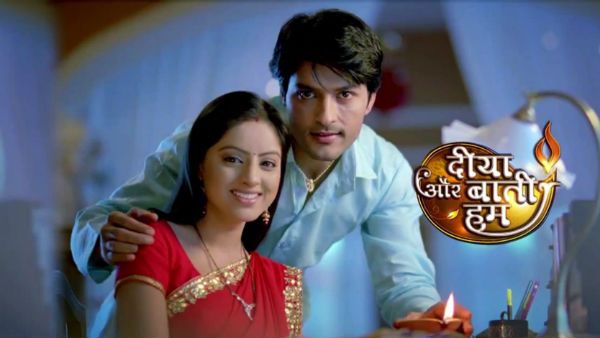 Child artist Devyansh Tapuriah, who played the role of Deepika's reel life son 'Ved' in 'Diya aur Baati Hum' recently met her cute newborn son. And, the actress shared the moment with her fans on social media.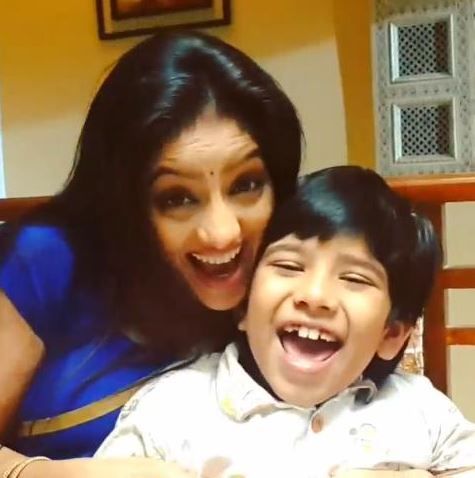 The picture has been entitled as, "My real son met with my reel son during his first flight. #neverimagined #coincidence #loveit ???????? Best of luck @devyanshtapuriah for your new show @rishtonkachakravyuh_starplus".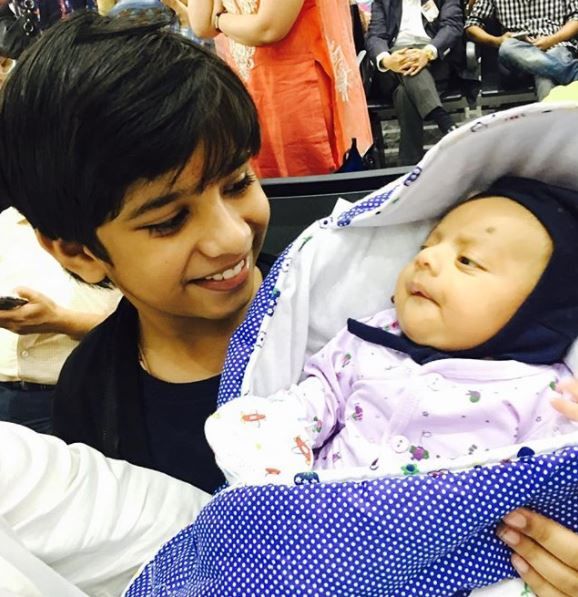 While the new mom is enjoying her new phase nurturing her adorable baby boy. Seems like she is all set to get back into the shape and recently shared this pic in which she is sweating it out in the gym.