TV actor karan Wahi ,who is known for popular shows like 'Remix', 'Dill Mill Gayye' among others recently celebrated alleged girlfriend Jinita Seth's birthday and tried his level best to treat her like princess on her special day .
The rumored couple posted the picture of the birthday celebration on their social media account with amiable entitles.
Jinita shared a cute pic of her and Karan on Instagram and taaged with a caption, "Wooopie woop! When my man gets it right #Everytime | I promise to be a better planned #NothingWithoutYou @imkaranwahi // Thankyou #2017birthdayMemories with #JackAndJin so proud of you @imkaranwahi #PremiereNight #18thApril2017."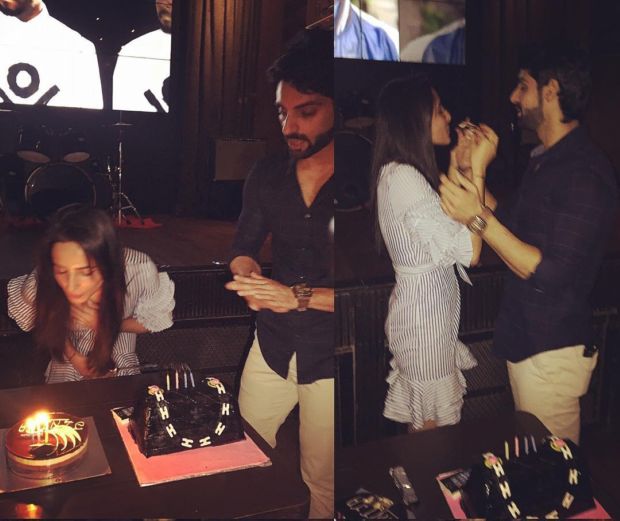 It can be clearly seen in the pics that the Karan has made special efforts to make her feel special on her birthday. And her special reference to him as 'my man' is something that cannot be left unnoticed!
Karan too posted the same photo and entitled it as, "When u don't have pictures in ur phone of the bday girl, but ur besides her in everyone's pictures n videos makes it a happy birthday indeed … @jinitasheth #beinthemoment #happybirthday #jinita."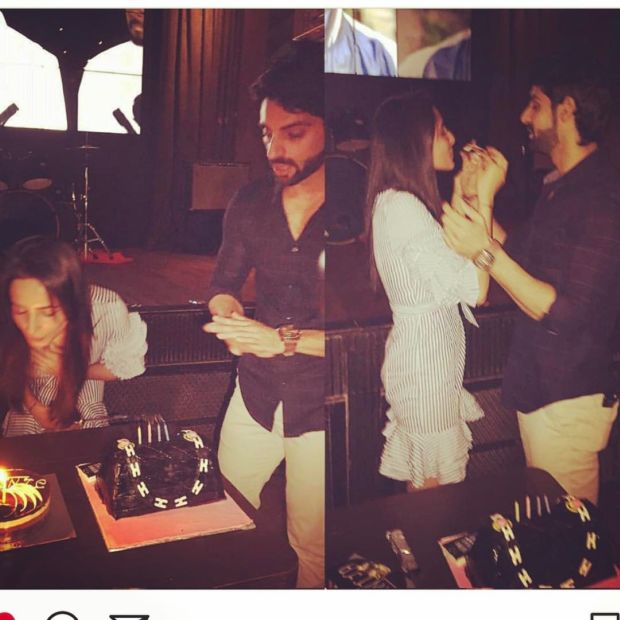 Not only this, Karan also posted a single picture of Jinita on his Instagram account with the title "Happpy bday @jinitasheth …. thankyou for being the mad person who feeds everyone and makes everyone fat and happy ….here is wishing u a chilled out bday with 0 work and a lot of foood for u…. relax for a change 👅
Thank you for being you…. #happybirthday #birthdaygirl"