India's biggest entertainment tv channel Life OK will be launching a brand new show 'Shatranj'. The show plots around the lines of Bollywood movie 'Virasat', that starred Anil Kapoor, Pooja Batra and Tabu.
The show is produced by Shyamasis Bhattacharya under the banner of Shakuntalam Telefilms, makers of various renowned iconic serials like Laado, Shastri Sisters among others, is back in action after a gap of more than a year.
Plot/Story Wiki
The show will be a great political seasonal drama.The lead role of a politician will be played by popular talented actor Bhanu Uday (last seen in Meri Awaaz Hi Pehchaan Hai).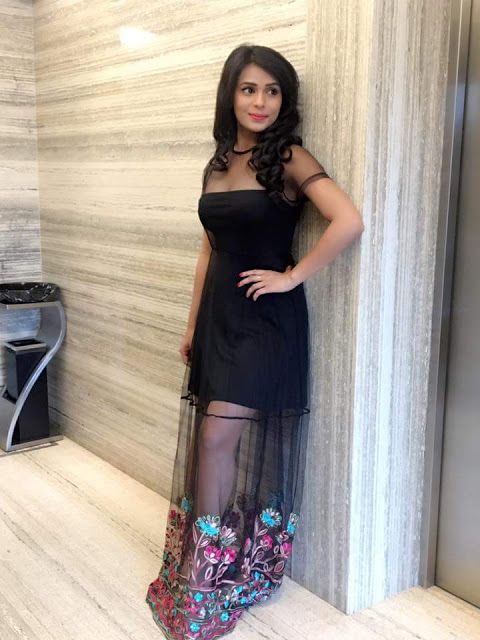 'Shatranj' Serial on Life Ok Plot Wiki,Cast,Promo.Timing,Title Song
Star-Cast
Bhanu Uday (last seen in Meri Awaaz Hi Pehchaan Hai)
Sonal Vengurlekar
Akshay Anand
Promo/Title Song
Will Be Updated soon
Timings/Schedule
New Show Name       :- 'Shatranj'
Tv Channel                  :- Life Ok
Launch Date               :- July 2017
Days                               :- Mon-Sat
Time                              :- 10.00pm
Language                     :- Hindi
Genre                            :- Revenge