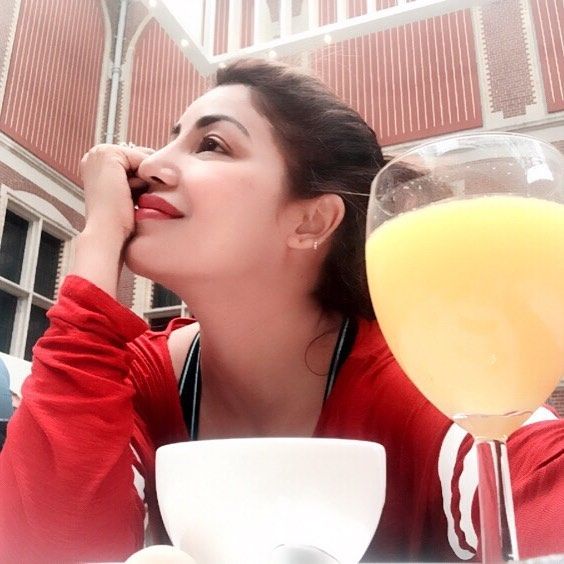 Before flying to Amsterdam, Gurmeet was in Indonesia for an event. The actor was even gathered by his fans during his visit to the country.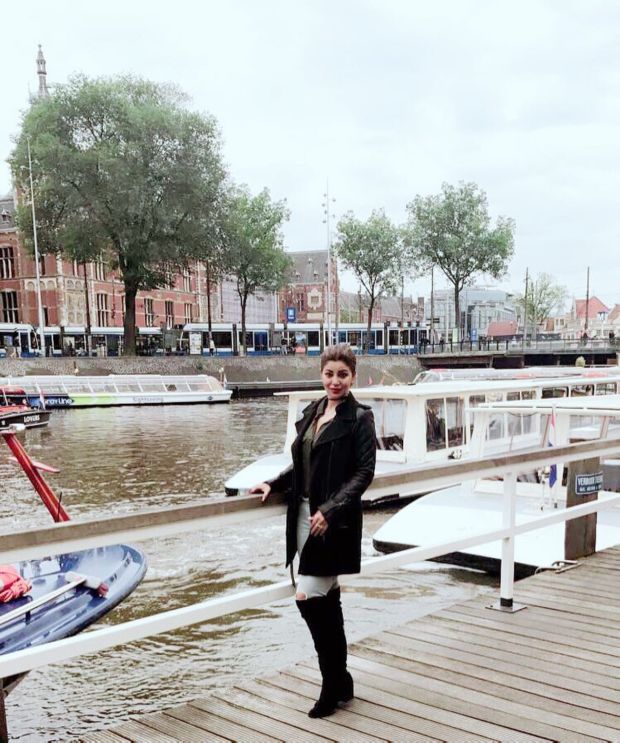 Debina is currently seen in the show 'Santoshi Maa', talking some time off from her hectic schedule and enjoying much needed break with hubby Gurmeet.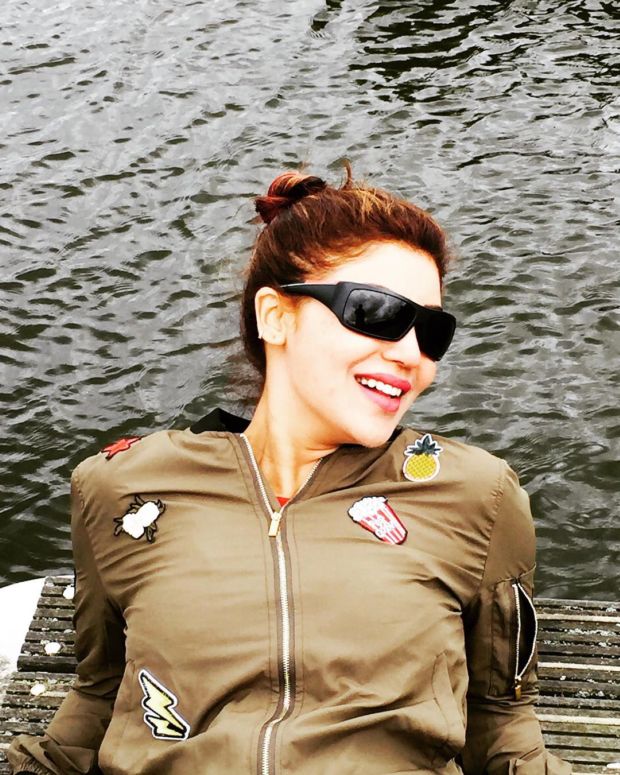 Gurmeet and Debina recently made headline round the corner when they adopted two girls, Pooja and Lata, from a Patna village.