Bigg Boss 10's 'aam aadmi' contestant Nitibha Kaul is for sure a celebrity now, the diva has been living her life like a Queenie,ever since she came out of the house of Bigg Boss.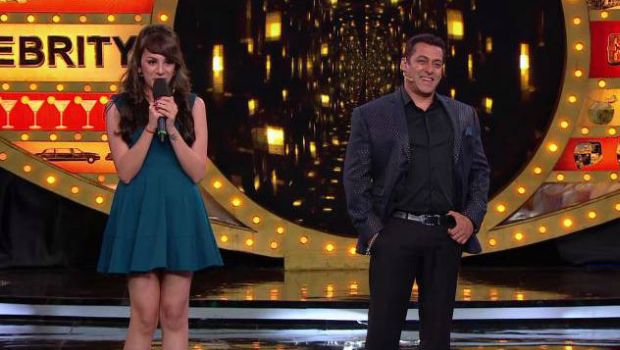 Nitibha Kaul entered Bigg Boss 10 last year as an aam aadmi(commoner) contestant but is now living her life just like a celebrity.
Since then we saw the 24-year-old doing various HOT photo shoots, gracing events and even making a debut at the runway at the India Runaway Week.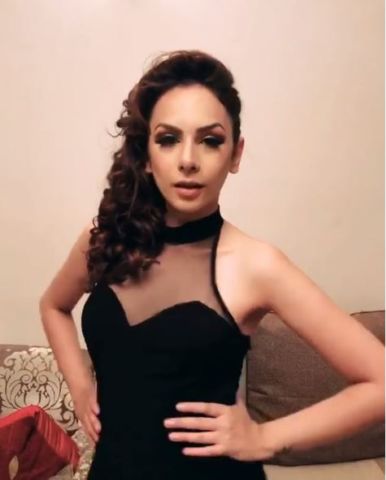 Ever since Nitibha came out of the Bigg Boss 10 house, she has done various photo shoots, looking damm gorgeous in all of them.