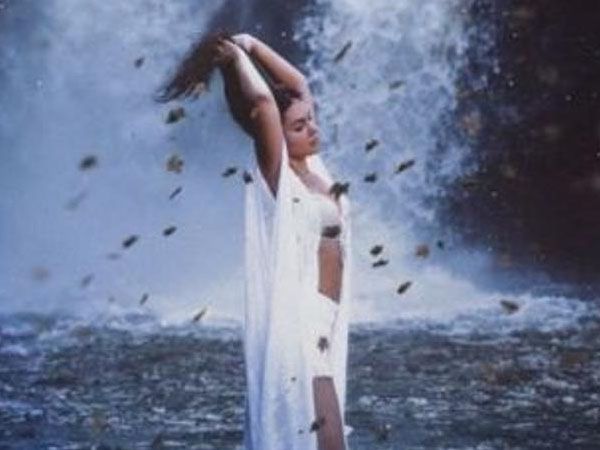 Desi Girl Priyanka Chopra after giving her fans superb treats like 'Exotic' and 'In My City', is now out with her next. Yes, the new number 'Young and Free' has the actress not only singing it but also has written the song along with Rachel Rabin, Toby Gad and Tyrone William Griffin Jr. Australian producer and DJ Will Sparks. The song is exclusively available on the music app, Saavn.
Priyanka took to Twitter and announced this great news of her song being released.
Play it LOUD #YoungAndFree #OutNow
Play it LOUD #YoungAndFree #OutNow pic.twitter.com/inr2Vr2iGs

— PRIYANKA (@priyankachopra) 11 August 2017
Priyanka Chopra said in an emailed statement to Billboard.com said, "I wrote this song at a very precarious time in my life. These lyrics were born from a need for freedom, whatever that freedom may mean to each one of us. Being young and free is a state of mind that we all need to find in this crazy world to survive. What I love most about this track is the spontaneity from which it was born. While I was writing, Will was mixing the track into a group of emotions and rebelliousness. It all came together in a pure creative way. Will has taken the lyrics and given them life. This song reminded me of how much I love making music," .
Will Sparks said, "Collaborating with Priyanka has taken it to a whole new level. Her themeful message and incredible voice combined with my production style has created something unique."
Meanwhile, Priyanka Chopra has been working on the movie, 'Isn't it Romantic', which also stars Rebel Wilson, Adam Devine and Liam Hemsworth. She will soon start shoot for 'Qauntico' season 3.
Also See: Priyanka Chopra In White Long Dress In New York City