Bipasha Basu and Karan Singh Grover, bold couple of B-town have shot for an advertisement in which they talked and emphasised upon a topic which still a big taboo in our country. Yes, they're talking about '$ex'. A country which has the second largest population still feels hesitant in speaking about it.
The cond0m ad of 'Playgard' is all about taking precautions while having $ex and Bips have shared a hot video shot with Karan and few photos as well. She shared the video and captioned it as, "In a country that has the second largest population in the world.. we still have taboos on just the words $ex and c0ndoms… but not the actual act.
Let's talk more… read more and learn more about all the things that can be avoided just by the use of a simple precaution. With condoms you can have planned pregnancies and protected $ex… which can curb HIV and STD cases. As a couple we believe in this that's why we have thoughtfully endorsed it.
@playgardcondoms @iamksgofficial@prasadnaaik #loveyourself."
Check out the video
The video is shot very nicely and without any vulgarity, unlike any other c0ndom ad. It surely depicts the message that do use a C0ndom during $ex. By this video, they have come clearly and asks Indians to come forward and talk about sex with open mind-set and eradicate the term from 'taboo' list.
Now, check out the photos Bipasha shared:
Aren't they looking hot AF?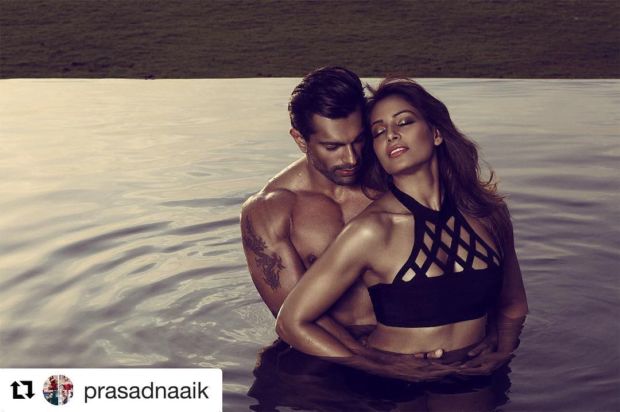 Left you all speechless, right? We're in love with their photo-shoot for a condom ad. Grow minds, talk openly about $ex and spread the awareness and information of using condoms.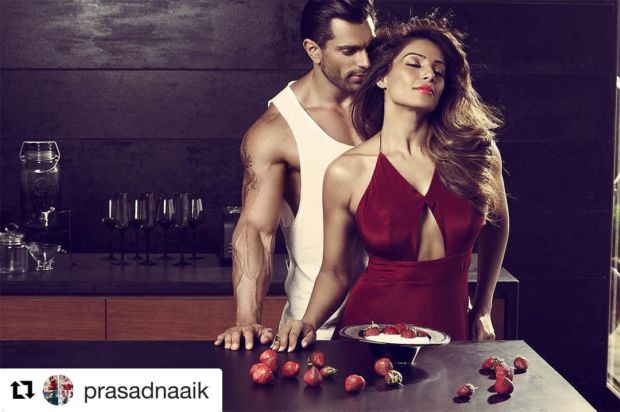 The couple gets naughty in the bedroom and talks direct about $ex and precautions. We should all come and talk directly about the term $ex and condoms. Why to shy away when it's an important part of everybody's life?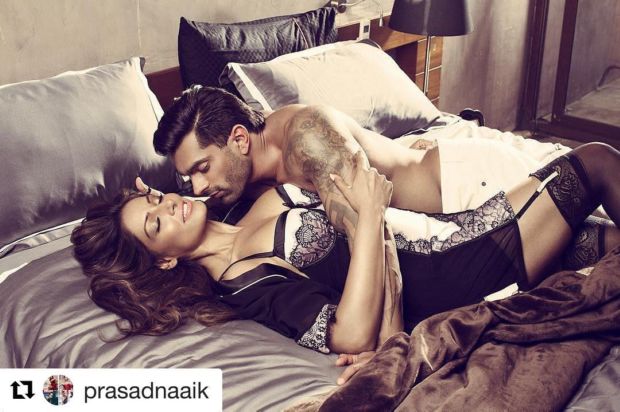 Playgard super condoms, endorsed by the hot diva Bipasha Basu and hunk Karan Singh Grover.