"Kalire" – Zee TV New Serial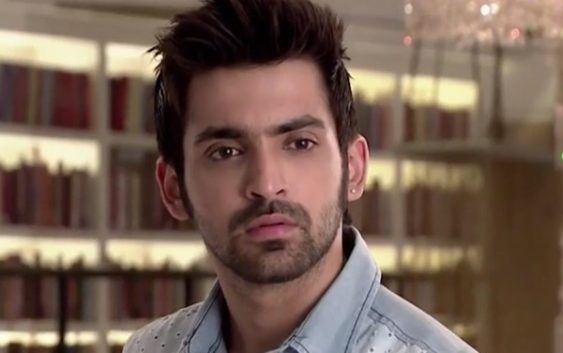 Zee TV is coming up with a new show "Kalire". The show is being produced under the banner of Tringle Films and whelmed by producers Nikhil Sinha and Sohanna Sinha.
Story/Wiki
"Kalire" is new show on Zee TV which will be set against the rustic back drop of Punjab. It will be a romantic drama show with love and war being the crust of the plot.
Zee TV has recently completed 25 years of entertaining the viewer and the channel is gearing up to launch some new shows as a part of its campaign called Aaj Likhenge Kal. "Kalire" will also be launched under this campaign.
As per latest reports, Kumkum Bhagya fame Arjit Taneja (who earlier portrayed the role of Purab) whill be seen as the lead actor of the new show.
The female lead opposite Arjit would be a newbie from Delhi, however, her name is yet to be revealed.
Promo
https://www.youtube.com/watch?v=1mK3WDIKSkY
StarCast
Ariit Taneja (male lead)
Aditi Sharma
Vishavpreet Kaur
Ashu Sharma
Paramvir Cheema
Ekroop Bedi
Ritu Vashisht
Telecast Timings
⦁ Serial/Show Name: Kalire
⦁ Genre: Romance, drama
⦁ Producer: Nikhil Sinha, Sohanna Sinha (Triangle Films)
⦁ Channel: Zee TV
⦁ Star Cast: Arjit Taneja as lead actor
⦁ Start date: Jan 2018
⦁ Telecast Timings: Mon-Fri
Zee TV New Serial "Kalire Star Cast HD Imgs/Pics
Ariit Taneja (male lead)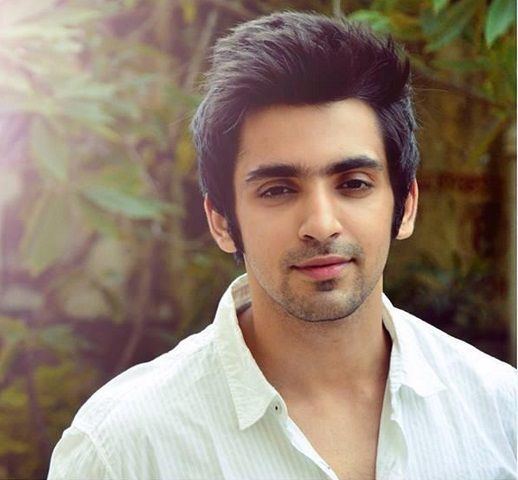 Aditi Sharma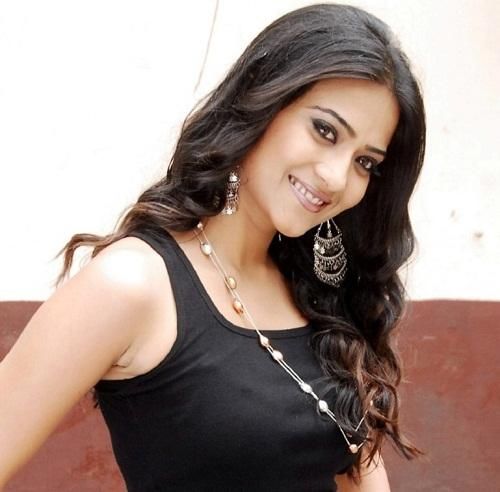 Vishavpreet Kaur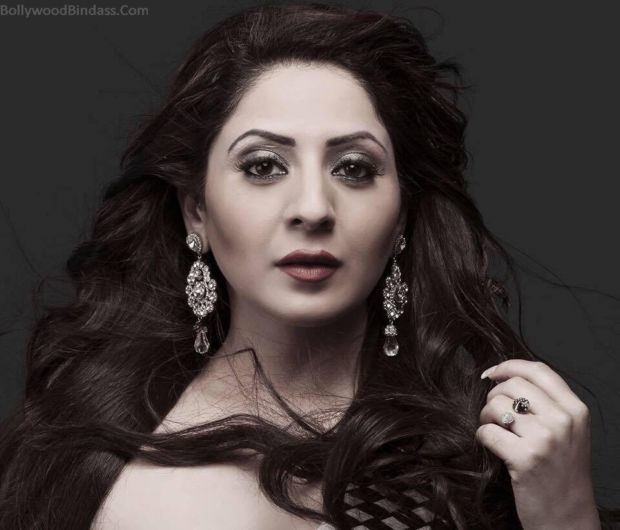 Ashu Sharma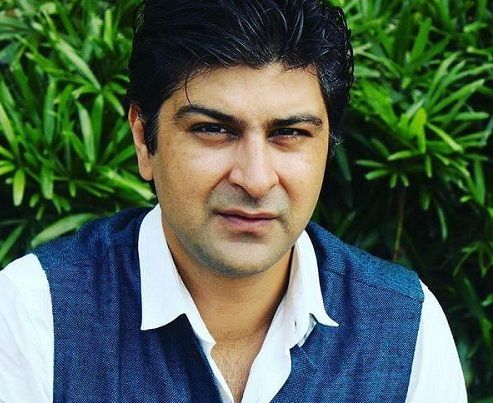 Paramvir Cheema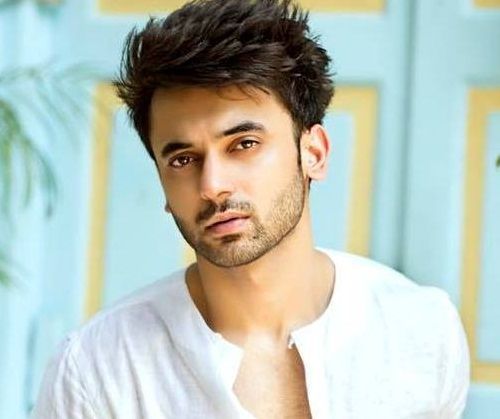 Ekroop Bedi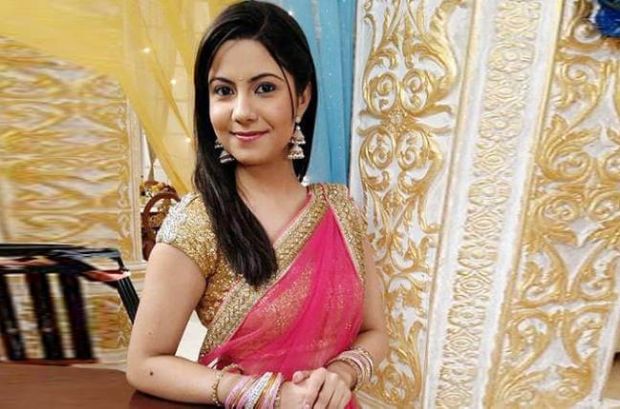 Ritu Vashisht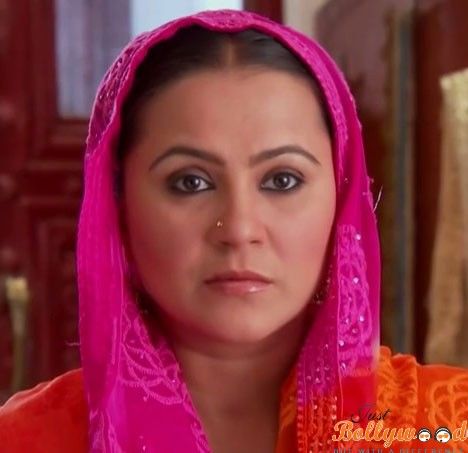 Also See: &TV New Serial "Hanikarak Biwi" : Wiki, Plot, Star Cast, Promo, Show Timings, Title Song, HD Images!