With the new brand proposition, 'Aarambham Okka Aduguthone', Zee Telugu aims to inspire and impact viewers to take a small step that could make a big difference in their lives. The launch of Maharani echoes this new positioning where these young girls will be encouraged to take a small step towards a big transformation in their lives. It airs from 13 January at 9.30 pm every Sunday.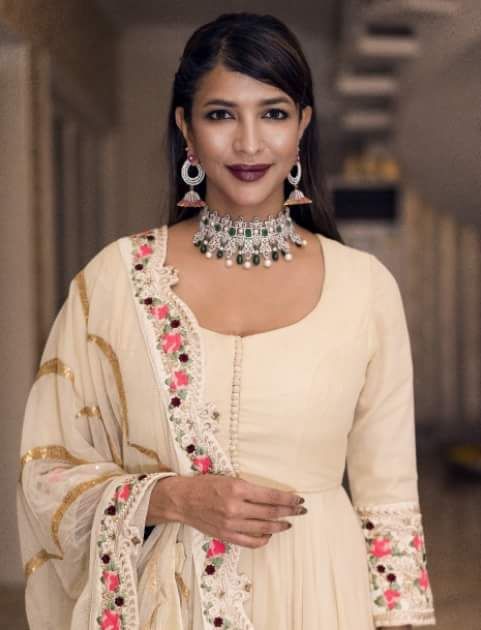 Story/ Plot Wiki
Maharani aims to bring progressive female characters, who are aspirational and optimistic on-stage through the reality show. The show will feature ten female celebrities who have been rulers of their own destiny, ones who have taken steps in their lives and overcome hurdles as true leaders.
Every episode will have tasks and activities that will involve these women picking up challenges and will showcase how their smaller decisions and steps during the task will contribute to the bigger purpose at the end of the show.
These tasks will be a mixed bag including culture, tradition, lifestyle, entertainment and some fun activities among others. The concept of the show which directly resonates with the brand philosophy of Zee Telugu will show a unique and different side of each of the contestants on the show.
An elimination process will take place week-on-week based on the performance of the contestants, in order to reveal the pair who will become the grand title winner of 'Maharani'.
Host
Lakshmi Manchu
Contestants
Hariteja
Kathi Karthika
Neha Choudhry
Navya Rao
Rohini
Sunanda
Vishnu Priya
Madhu Priya
Gayathri Gupta
Mangli
Promo/ Teaser
Show Telecast Timings
Tv Show Name :- 'Maharani'
Channel :- Zee Telugu
Genre: Drama
Language: Telugu
Start Date: 13 Jan 2018
Day :- Sat
Timings :- 9:00 PM
'Maharani' Star Cast HD Pictures/Pics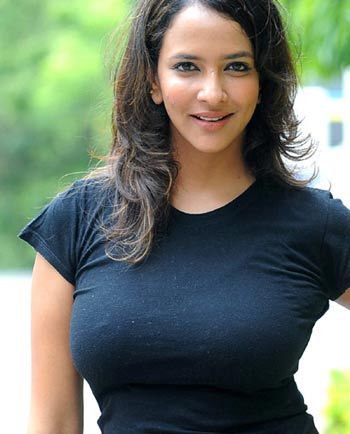 Lakshmi Manchu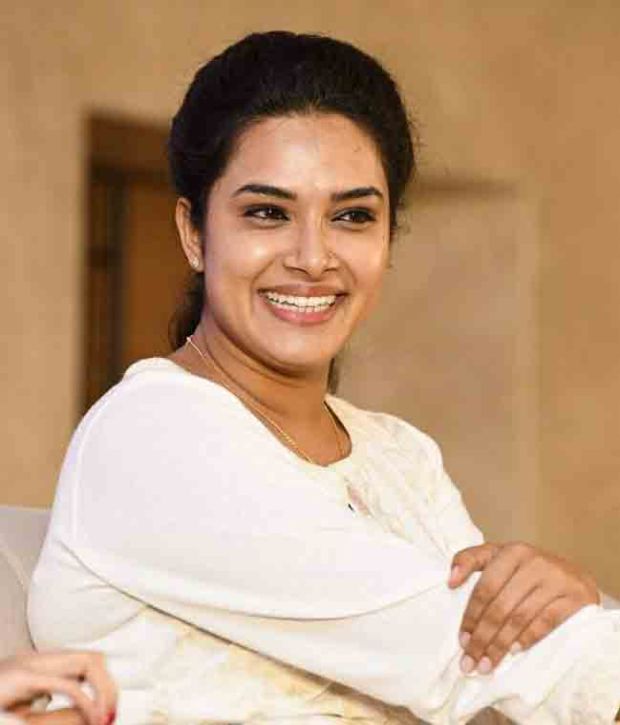 Hariteja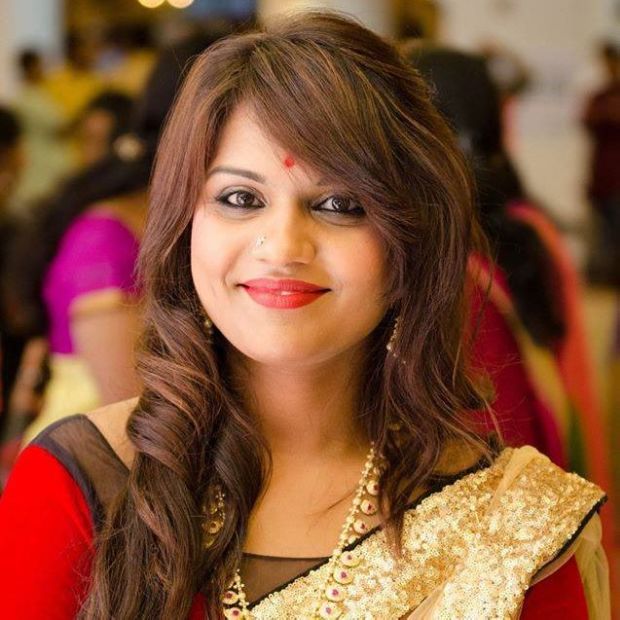 Kathi Karthika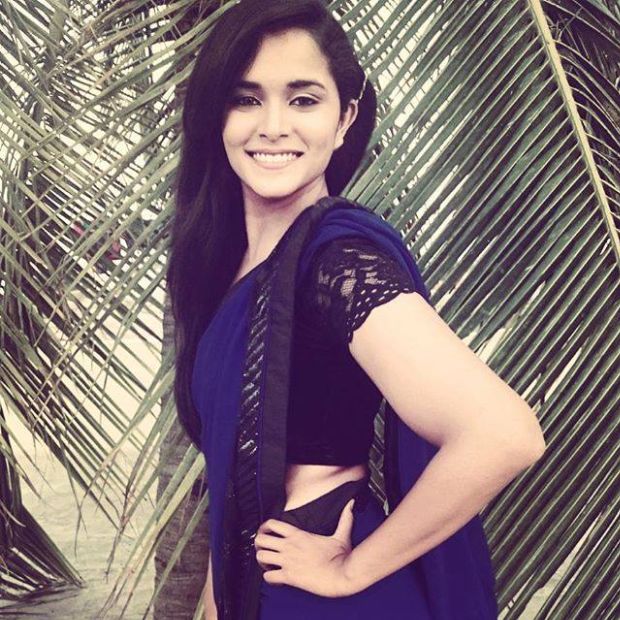 Navya Rao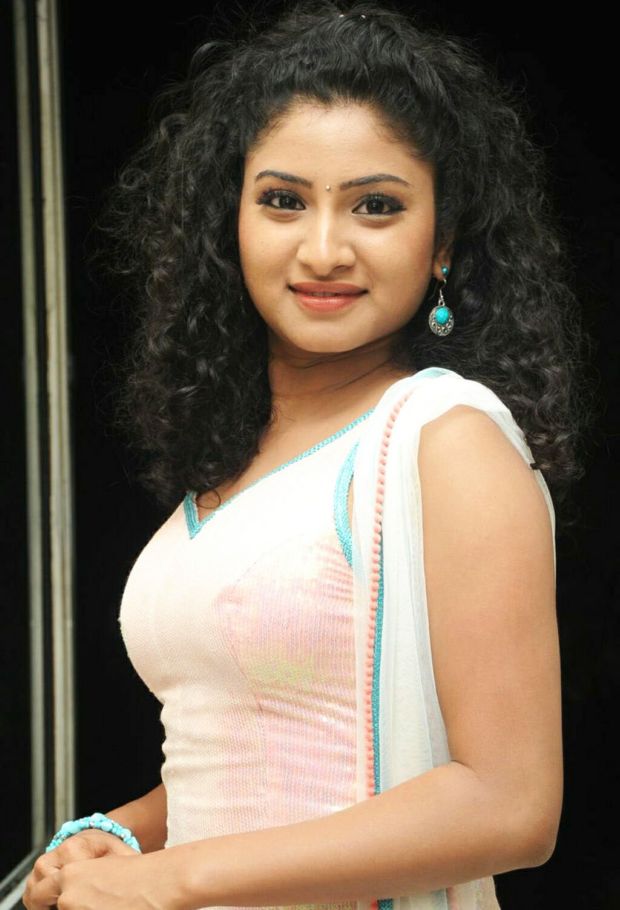 Vishnu Priya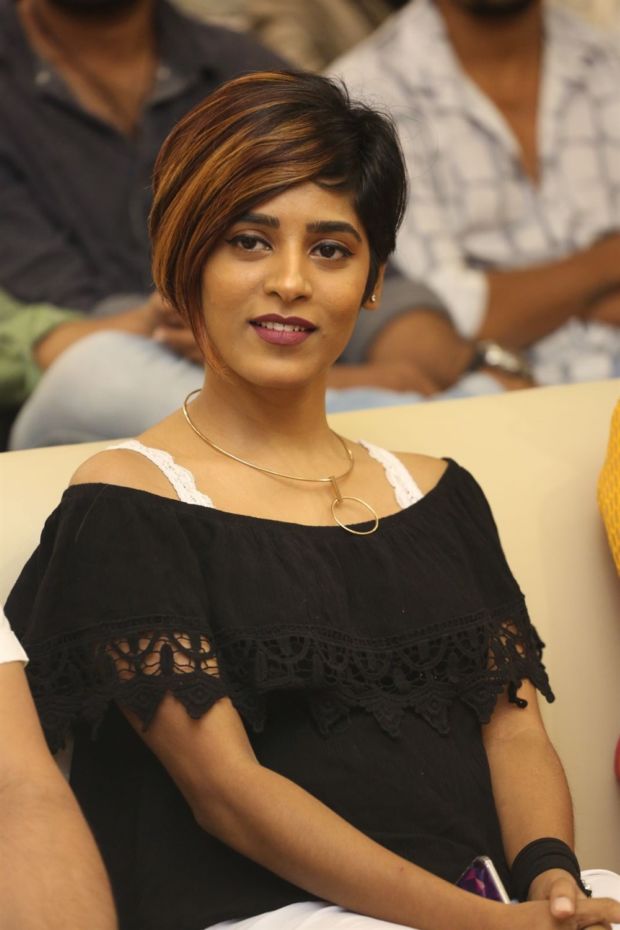 Gayathri Gupta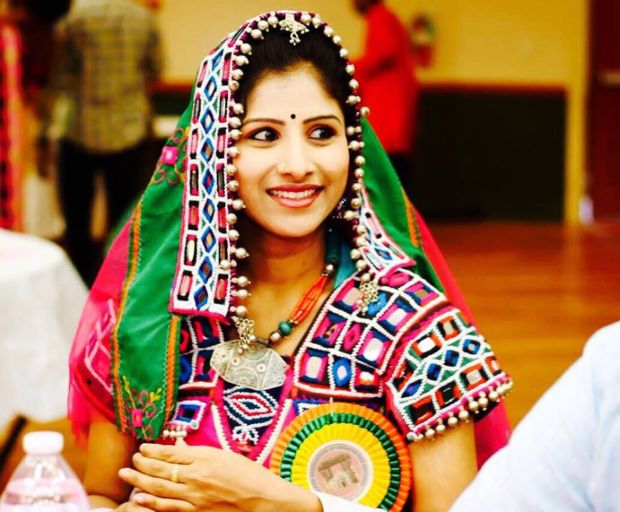 Mangli