'Gama Pehalwan' Upcoming Serial on Star Plus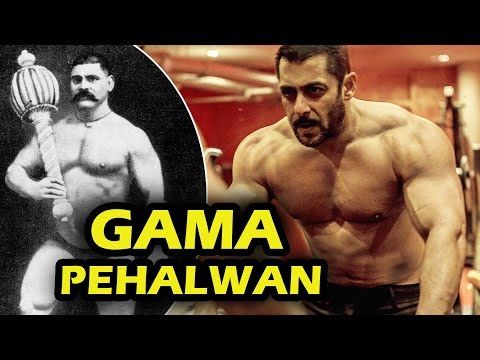 'Gama Pehalwan' is an upcoming serrial on Star Plus Channel. The show is produced by Salman Khan.Salman Khan is all set to take over Star Plus, after a successful stint with both Colors and Sony TV. Salman is all set to turn a producer on TV with his maiden venture Gama Pehalwan.
Puneet Issar, a former 'Bigg Boss' contestant, will be scripting the show. He will be aided by his son Siddhant who will function as a co-director. Siddhant has also done a large part of the writing of the various TV series.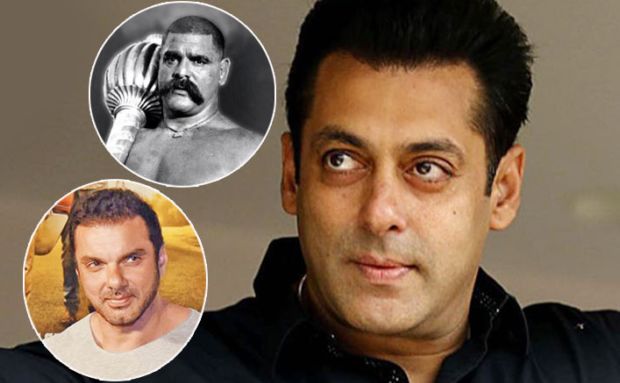 Salman's actor and Producer brother Sohail Khan will be playing the key role of the popular wrestler.The story is set in Amritsar which was Gama's hometown during the Partition.There will be 52 episodes of 1-hour each, twice a week.
Story/Plot Wiki
Ghulam Mohammad Baksh, better known by the ring name Gama Pehalwan, was a wrestler in British India and later Pakistan. Born in Amritsar in 1878, he was awarded with the prestigious title of the Indian version of the World Heavyweight Championship on 15 October 1910.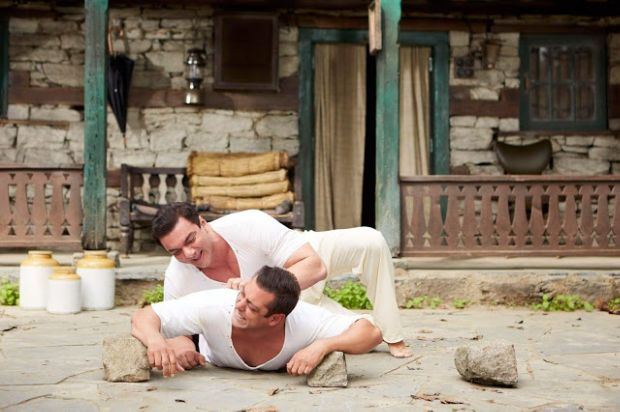 'Gama Pehalwan' Serial on Star Plus Story Wiki,Cast,Timing,Promo,Title Song
He would do up to one thousand dand (jack-knife pushups) and baithaks (deep knee bends) in one drop. His diet included as many as six desi chickens, 10 litres of milk, up to half a litre of ghee and almonds crushed into a strength tonic. The 'the' here refers to Ghulam Muhammad aka 'The Great Gama' – the greatest pehelwan wrestler to ever born on Indian soil.
 Talented actor Aarav Choudhary who portrayed the pivotal role of Bhishma in Star Plus' Mahabharat has been roped in to play father of Gama.
As per a credible source, "Aarav has been locked and will play the central character of Gama's father. The father's role will be crucial in the story line".
TV actress Priya Bathija has been signed for the project to enact the part of young Gama Pehelwan's mother, i.e. she is cast opposite Aarav. Priya has worked in shows like Khwaish, Kasamh Se, Kitani Mohabbat Hai and The Buddy Project among others.
Gama Pehalwan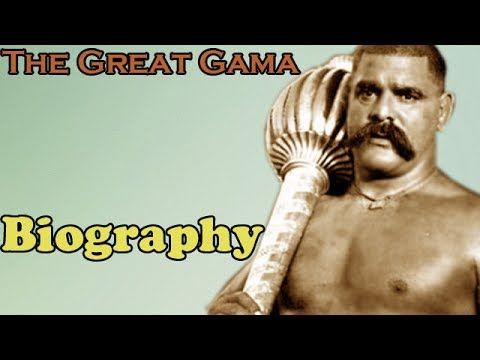 Born: 22 May 1878, Amritsar
Died: 23 May 1960, Lahore, Pakistan
Height: 1.71 m
Weight: 113 kg
Nationality: Pakistani
Billed height: 5 ft 8 in (173 cm)
Promo/Title Song
https://www.youtube.com/watch?v=YOxwA-xFnVU
Full Star-cast
⦁ Sohail Khan as Gama Pehalwan
⦁ Aarav Choudhary as young Gama's father
⦁ Priya Bathija as young Gama's mother
⦁ Mohammad Nazim
⦁ Harun Kazi
Timing/Telecast
⦁ Tv Show Name :- 'Gama Pehalwan'
⦁ Channel :- Star Plus Tv
⦁ Language :- Hindi
⦁ Genre :- Biopic
⦁ Days :- Sat-Sun
⦁ Timing :- —
⦁ Starting Date :- October 2017
Starcast HD Images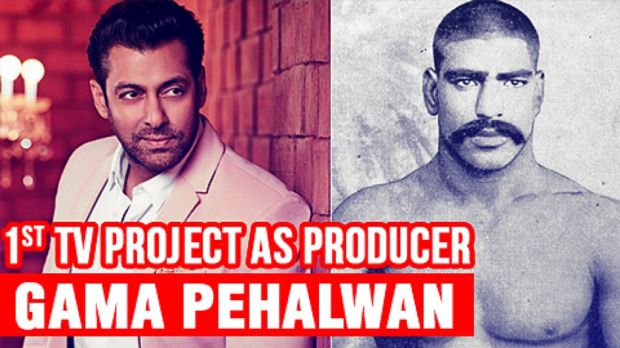 Salman Khan and Gama Pehalwan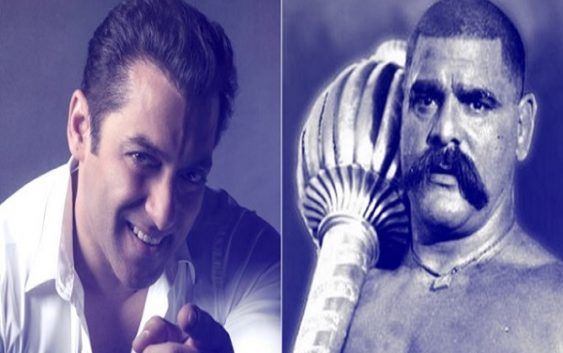 Salman Khan and Gama Pehalwan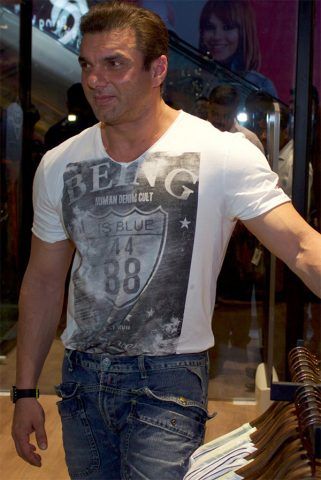 Sohail Khan in Gama Pehalwan on Star Plus images-pics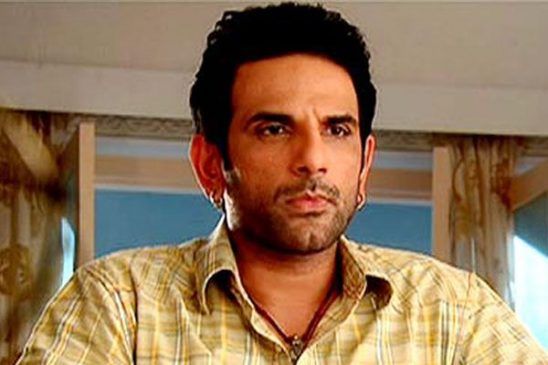 TV actor Aarav Choudhary in Gama Pehalwan on Star Plus images-photos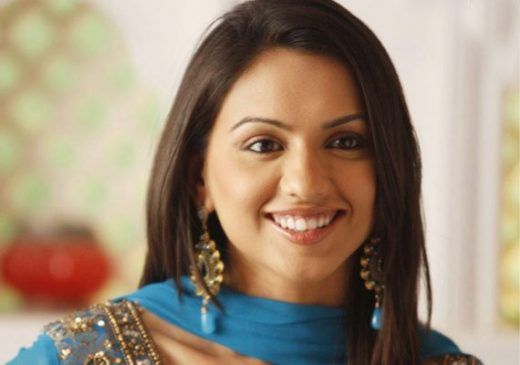 Priya Bathija in Gama Pehelwan on Star Plus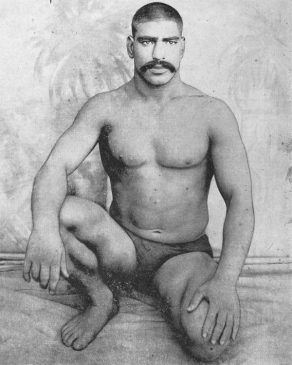 Real Gama Pehalwan wrestler images-photos