'Jijaji Chhat Per Hain' is an upcoming serial on SAB TV. The launch date and the timing of the show have not been revealed yet. The show will have Hiba Nawab and Nikhil Khurana in the lead roles.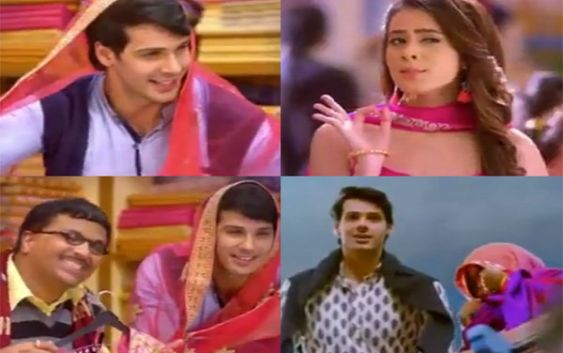 Story/Plot Wiki
The show revolves around the life of Elaichi and Pancham. Hiba Nawab will be playing the role of a free-spirited, stubborn yet fun-loving girl named Elaichi.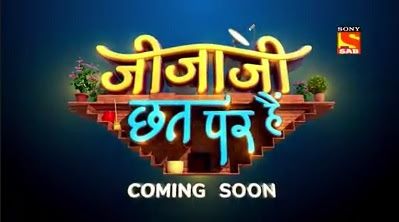 She is as unique as her name. She is notorious and street-smart who loves to keep things her way. Whereas, Nikhil Khurana will be playing the role of Pancham who is a small towner who's only dream is to become a music director.
As he continues to struggle in his music career, to make ends meet he starts working at Elaichi's father and lives on rent in their Barsati (small room on the roof) which makes him fall directly in the purview of Elaichi's whims and pranks.
Star Cast
Hiba Nawab as Elaichi (female lead)
Nikhil Khurana as Pancham (male lead)
Sandeep Anand as lead
Anoop Upadyay and Soma Rathod as Elaichi's parents
Yogesh Tripathi
Promo/Title Song
https://www.youtube.com/watch?v=ixWYmEr_itw
https://www.youtube.com/watch?v=DKEPmcq85m4
Show Telecast Timings
Tv Show Name :- 'Jijaji Chhat Per Hain'
Channel :- SAB TV
Production House: —
Day :- Mon-Fri
Timings :- From 9 Jan 2018 | 10PM Onwards
Jijaji Chhat Per Hain Star Cast HD Pictures/Pics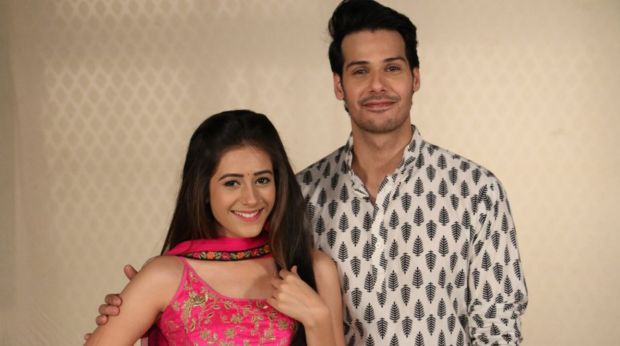 Elaichi and Pancham in Jijaji Chat Par Hai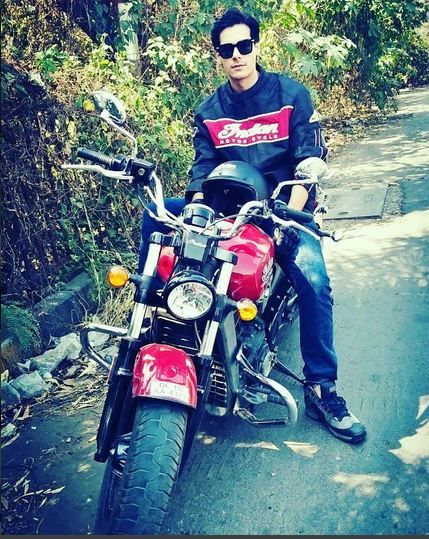 Nikhil Khurana