Earlier we had reported that Sony TV's most popular show Kuch Rang Pyar Ke Aise Bhi, which recently went off-air is making a big comeback. Actor Shaheer wrote on his Twitter handle and announce the great news and thank his fans for bringing them back to television.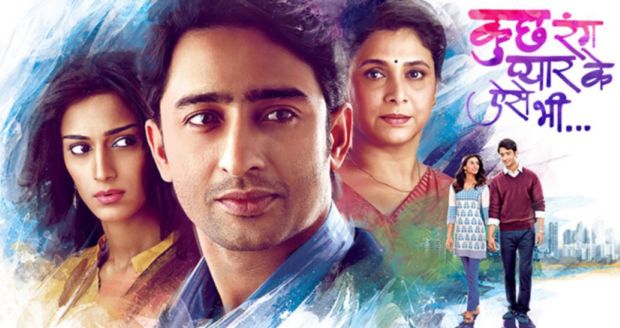 The actor admitted that it was only possible due to huge public demand and our show Kuch Rang Pyar Ke Aise Bhi is back.
Shaheer, in a recent interview, revealed that the starcast would start shooting in the first week of September.
Just as he said, on Monday, Kuch Rang Pyar Ke Aise Bhi's starcast and crew resumed work with its leads actors, Dev Dixit (aka Shaheer) and Sonakshi Bose (aka Erica Fernandes). They have started filming scenes with their onscreen newborn baby, Shubh. Reportedly, the show will start from where it was last ended.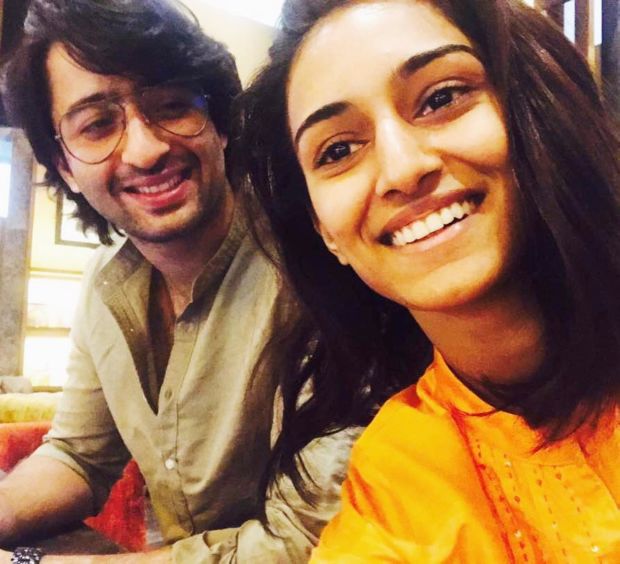 Though the producer Mamta Patnaik while talking to Mumbai Mirror, said, "We started shooting in the afternoon. It felt fantastic to reunite with the team which is like family to me. Everyone is really happy to be back."
The actors were definitely enthralled to resume work and so was the producer. Producer Mamta took to Twitter to say, "Feels good to be back. Thank you all #KuchRangPyarKeAiseBhi #KRPKAB"