Popular TV actor Ruslaan Mumtaz, who made his acting debut with the film 'Mera Pehla Pehla Pyaar – MP3', recently completed 10 years in the entertainment industry and the actor did something super special to celebrate it. Recently, Ruslaan did a romantic photo shoot with wife Nirali Mehta below Eiffel Tower, which played an important role in the actor's debut film. where they had the time of their life and was seen soaking the sun in the pictures!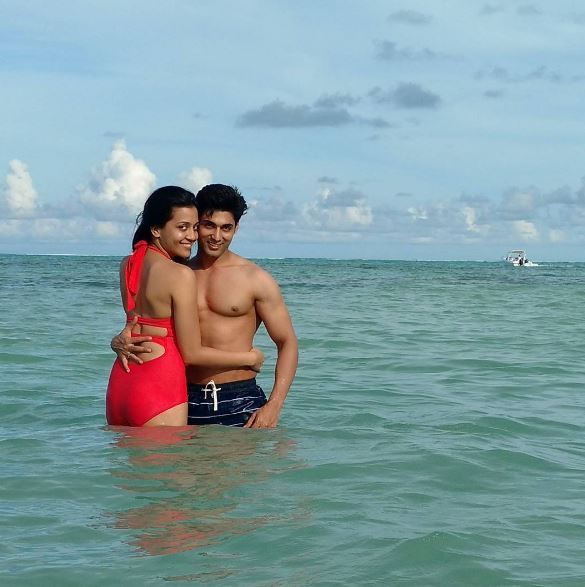 The actor posted a romantic picture on social media with wife Nirali with a touchy message. It reads, "The Eiffel Tower – Where it all began. It's been exactly 11yrs since I stood below this wonder of the world. I've been known as the MP3 actor for a decade now and I think the Eiffel tower is a big reason as to why people still remember the movie. I wanted to do something special to celebrate 10yrs of being a part of Bollywood and thought I should do a photo shoot with my beautiful wife @niralirm below the Eiffel tower. These set of pictures which Nirali, Ainsley and I will upload in the coming few days are a tribute to my debut film Mera pehla pehla pyar (MP3) and also to this symbol of love. Thank you to this super talented photographer @ainsleydsphotography for being a part of this remarkable landmark in my life because for me it's special on a professional as well as a personal level. It's not everyday that one gets a chance to shoot such romantic pictures in such a beautiful location. Thank you Eiffel tower for being a part of my life as well as of many die hard romantics the world over. To everyone reading this, thank you for your time and patience. Love and respect always #love #romance #romanticphoto #couple #couplegoals #photography #parisphotography #eiffeltower #paris #wonderoftheworld #actor #bollywood #niraan2017 #travel #travelingcouple #travelphoto #beautifulgirl #reddress"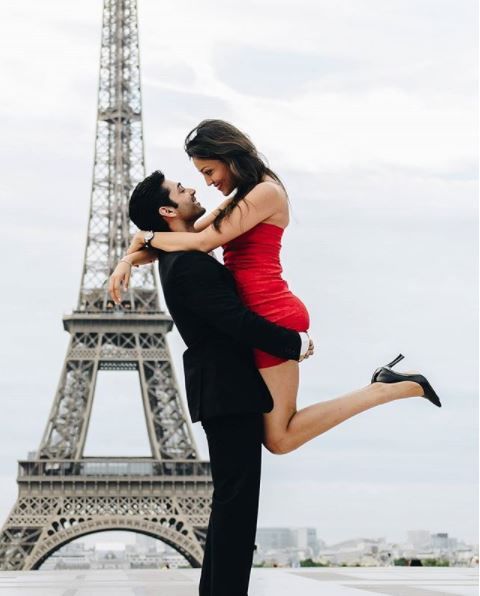 The photo shoot is damm romantic and will give you major relationship goals. Ruslaan's wife Nirali posted this super-romantic pic in which the love-birds are kissing each other. She captioned the picture as, "I still remember the day @ruslaanmumtaz went for his MP3 movie audition and came back thrilled saying "I'm gonna get this!!" And he sure did! 11 yrs since that day and our love has only gotten stronger. I secretly always wished I was the girl he kissed under the Eiffel Tower in the last scene of the movie. This was my magical, wish coming true moment in the most special way I couldn't even have imagined❤ Thanks @ainsleydsphotography for capturing this so beautifully #lovers #lovestory #loveofmylife #wishesdocometrue #myforeverandalways #sealedwithakiss #paris #eiffeltower #photoshoot #niraan2017″.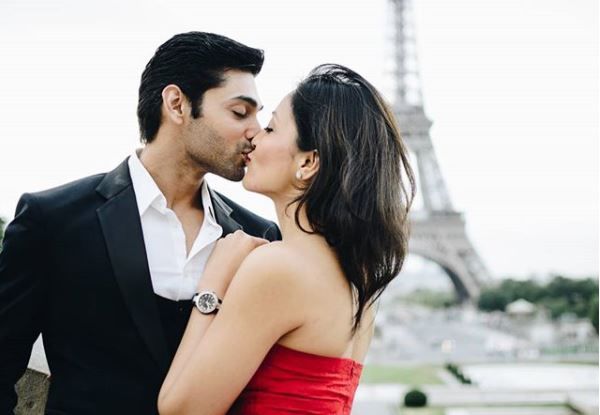 The much-in-love couple tied thenuptial wedding knot in a Gujarati style on 2nd March 2014. And, the couple is known for sharing cosy and romantic pics on their social media accounts.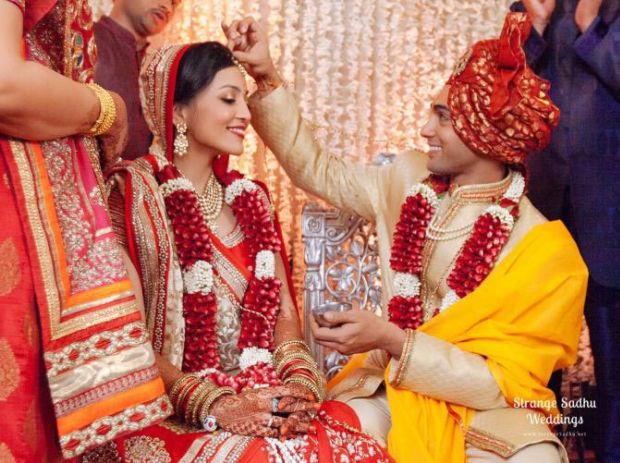 Here are some romantic & cosy love making pics shared by Ruslaan & Nirali on social media..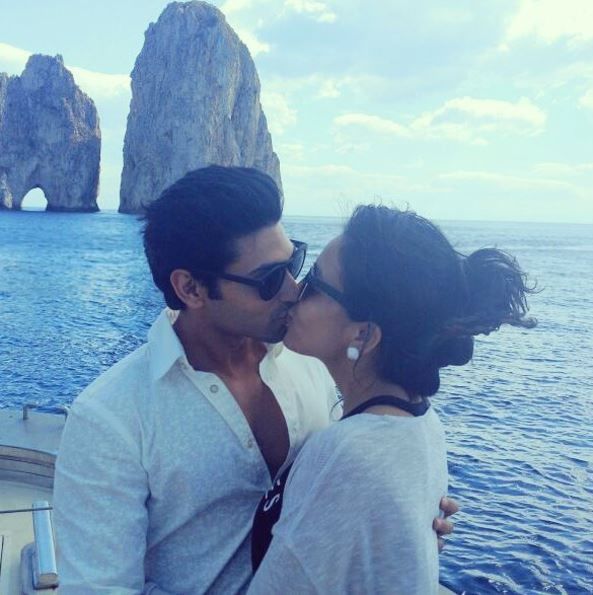 Ruslaan and Nirali often go out on vacations and their hot and romantic shots gives major relationship goals.