With majestic palaces, vintage cars, traditional royal outfits and heritage setting — 'Pehredaar Piya Ki'is one of the most opulent shows on Indian television.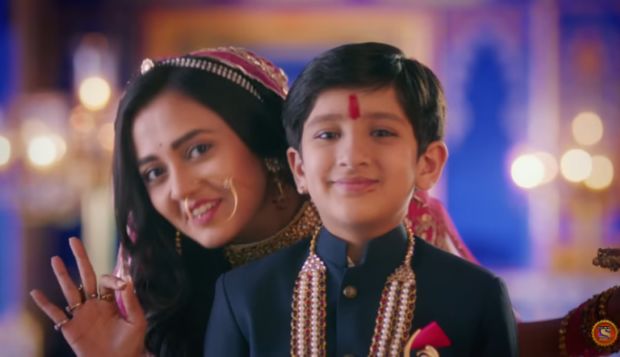 Just to recap, the 18-year-old beautiful female protagonist is shown married to a nine-year-old groom, who she is supposed to be guarding.
The first episode of the series telecasted on Monday. Not only is the show more problematic than the likes of content that is being heaved down our throats. People say TV's content currently, is bizarre and extremely indigestible. In layman's terms, it normalises and glorifies stalking by (wait for it) its kid protagonist!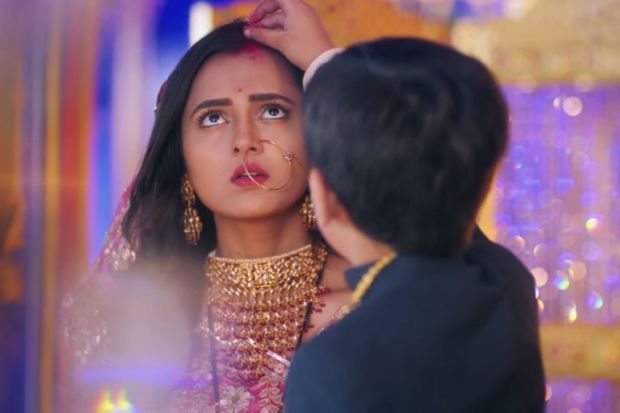 There is so much that is wrong with the visuals telecasted as precursors to the show, with a Karva Chauth scene involving the two and the little boy filling 'sindoor' in his older bride's hair, prompting her to tear up.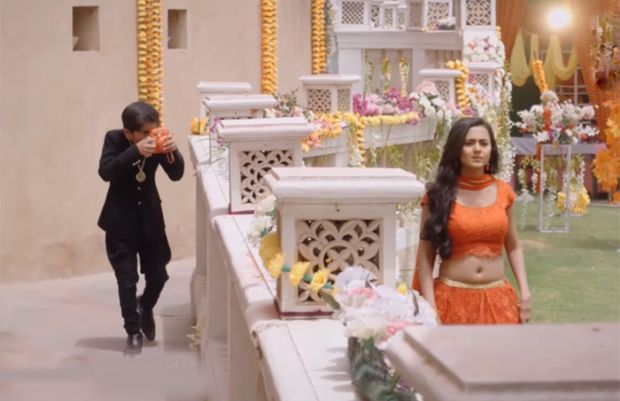 The male lead, Ratan (yes, the kid) actually stalked the female lead, Diya after her Bollywood-style entry in the show. The kid follows the 'pari' he sees and clicks her without her knowledge and consent.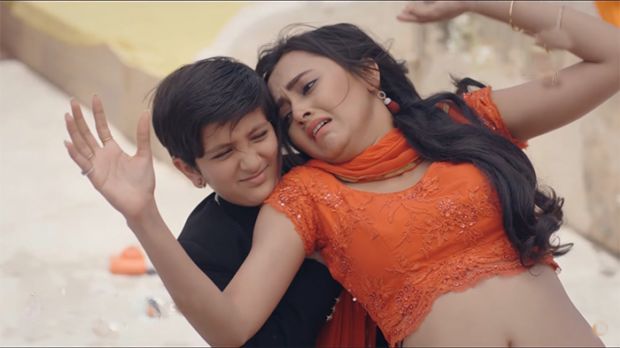 The entire shot where he saves the actress from a cockroach where she dramatically falls on him and impresses her, is completely indigestible.
That is not it! In fact, he then gently pulls her dupatta from behind and proposes her for marriage.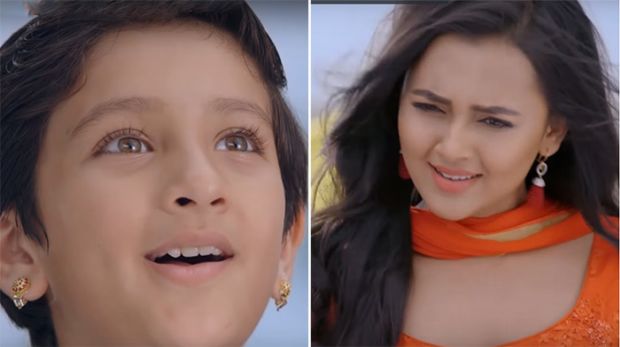 Shot in the scenic locations of Rajasthan, the show 'Pehredaar Piya Ki' is the unique tale of 18-year-old Diya (Tejasswi Prakash), who, under extraordinary circumstances, takes the bold step of getting married to nine-year-old Ratan (Affan Khan) and agrees to be his silent protector. While Diya commits to the relationship, Ratan is infatuated by her and considers her to be a pari from the fairy tales he has heard from his Kaki Maasa (Aditi Deshpandey). Though a mismatched couple, they create a happy world for themselves. While Ratan tries to cheer Diya with his lovely gestures, she keeps the promise to protect him and nurture their relationship.The show has been slammed by critics and people from across the industry.
The Sony TV show produced by Shashi and Sumeet Mittal started telecasting on Sony TV on July 17 at 8:30pm.
Also See: TV Show "MahaKali" On Colors Channel: Story, Star Cast, Wiki, Pictures, Timings, Promo!