Navpreet is a weightlifter and an avid Instagrammer. She became popular on internet as she resembles Bollywood actress Priyanka Chopra. Apparently, Navpreet has given a green signal and will enter the show as a commoner!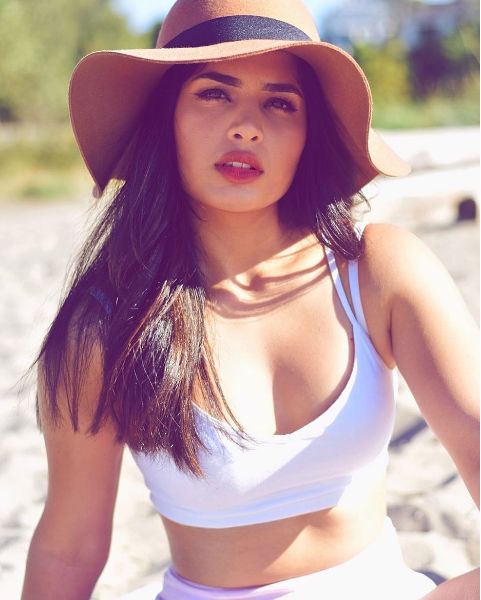 According to Bollywoodlife report, the commoners won't be paid participation fee for doing the show. Apparently, many of them are happy to just get entry inside the house. Apparently, there are two types of commoners who would enter the show – the first category is popular on social media and they might be paid, while the second category will just be 'aam aadmi'.
The second category of commoners will be paid if they accomplish the task successful. They will also be given special bonuses if they are responsible for a raise in TRP's of the show!
The 11th season of the show will be aired earlier than usual this time. The show normally begins in October but reports suggest that it will start telecasting from September this year. Salman Khan, who will be hosting the show for the seventh time, shot the promo on July 30 in Morocco.
The makers of Bigg Boss rolled out the new logo in yellow and white and it looks splendid & classy.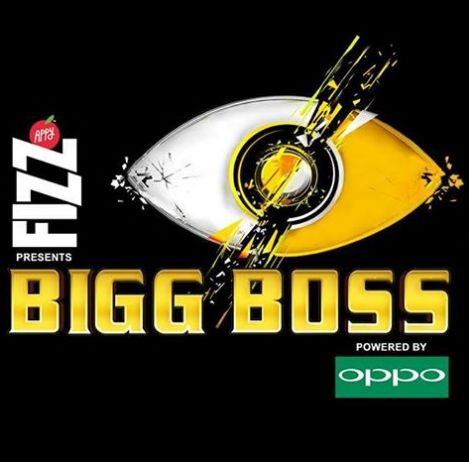 While the contestants are yet to be finalised, there have been speculations of commoners entering the show this time too. After the success of Bigg Boss 10, season 11 will again see a mix of celebrities as well as commoners.
Also See: Zee TV Serial 'Bhutu' : Story Wiki, Serial Timings, Star-Cast, Promo, Title Song!