Controversy favourite child Avinash Sachdev has found another reason to be the topic of discussion among gossip-mongers. If recent reports are to be believed, the actor's marriage with Shalmalee Desai has hit the rocks.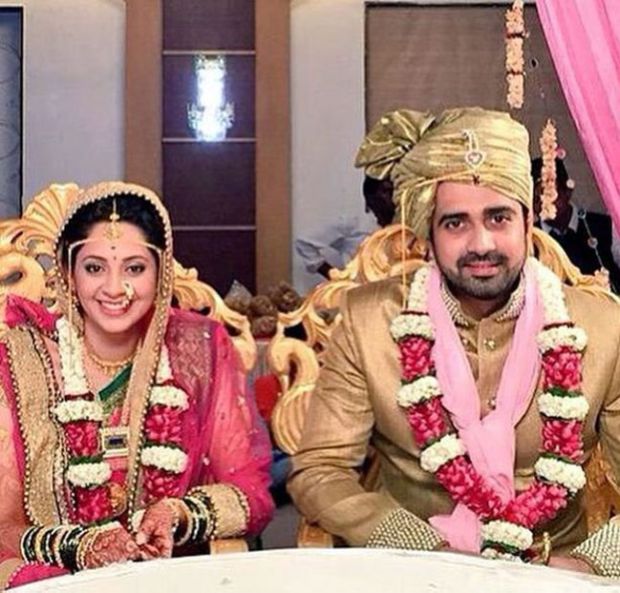 The couple, who met on the sets of Iss Pyaar Ko Kya Naam Doon…Ek Baar Phir, is said to be going through a tough time and the reason cited is incompatibility and insecurity.
As per a report in entertainment portal, that Shalmalee has her doubts on Avinash's loyalty and they have been having ugly fights on this vary issue.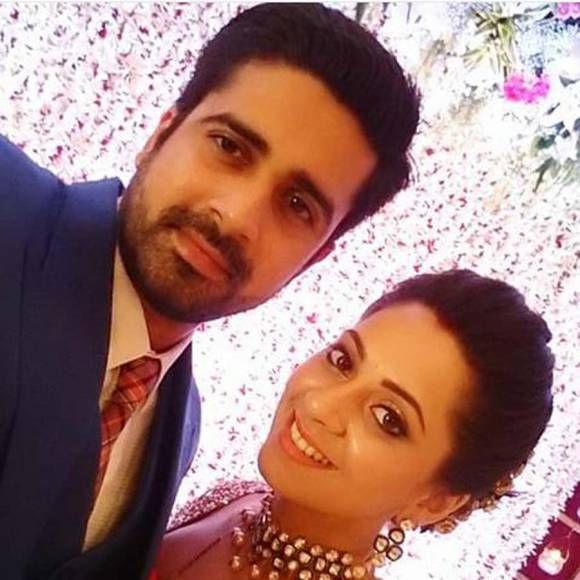 A friend close to the couple's inside circle told Bollywood Life, "A few days back, Suyyash Rai held a party at a suburban hotel called Bombay Adda. Quite a few celebs attended the event including Avinash. When friends asked him about Shalmalee who was missing from the do, he said that she was unwell. A celeb friend of Shalmalee called her up to enquire about her well-being, she said that everything was not hunky dory between the couple. She also made some gossips about him that shocked the friend. Apparently, when Avinash found out that she had spoken about him, they had an argument which turned rather heated. Post that, Shalmalee decided to file for divorce."
When Avinash was asked about all these things, he said that he was being badgered with questions around his marital life since morning. "These rumours are the biggest joke of my life. They are just mere rumours. People can assume and write whatever they feel like."
Avinash and Shalmalee, after a brief dating period tied the wedding knot in 2015.
We hope the couple resolves their issues and probably come back together for good sake.
Also See : 'Saath Nibhana Saathiya' Actress Lovey Sasan Is Chilling In Thailand, See Glamorous Pics!