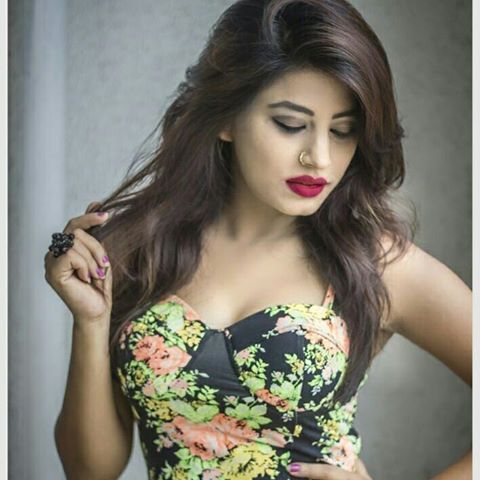 Actress Bhumika Gurung who acted in the Bollywood film 'Wedding Anniversary' (2017), starring Nana Patekar is all set to make her Television debut with forthcoming TV show "Nimki Mukhiya".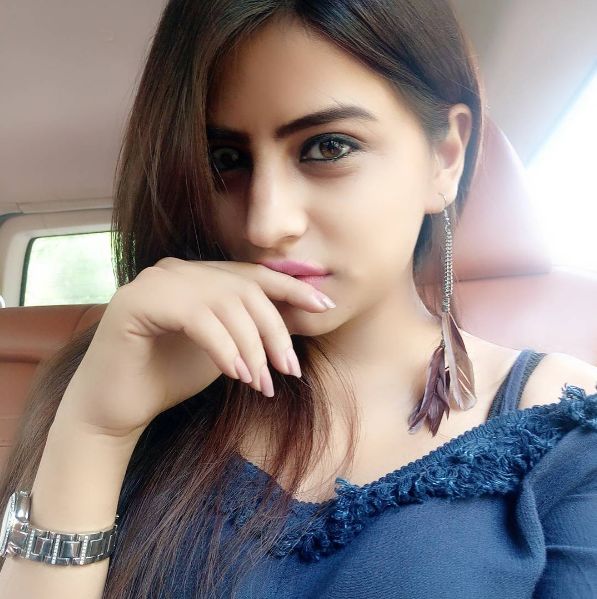 Bhumika will be playing the lead role of Nimki in the show "Nimki Mukhiya".
"What a fantastic start, I'm the happiest right now and blessed. 'Nimki Mukhiya' is everything to me and I give my everything to it. I'm lucky and the happiest person to have been given this opportunity," Bhumika said TOI in a statement.
"Nimki is so vibrant, colourful and with so many hidden emotions, one cannot predict her. Nimki is not an easy character to play, considering the language she speaks and her insanity. I am glad I'm getting to live the iconic Nimki's character," she added.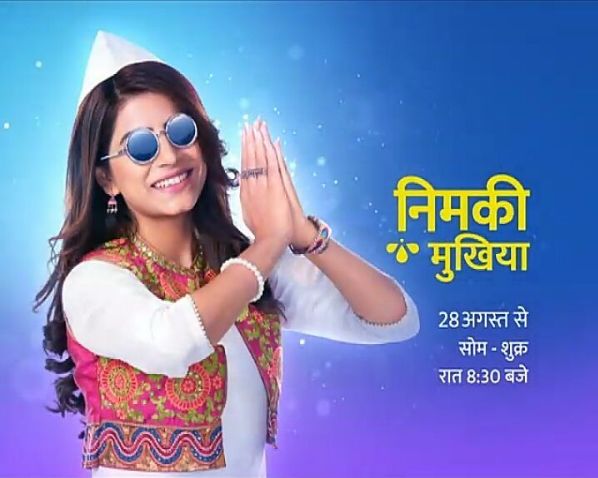 Nimki Mukhiya" will be telecasted on Star Bharat starting from August 28.
Also See: Sara Ali Khan Looks Like A Sizzling Bollywood Diva At The Dinner Party With Upcoming Film "Kedarnath" Team!