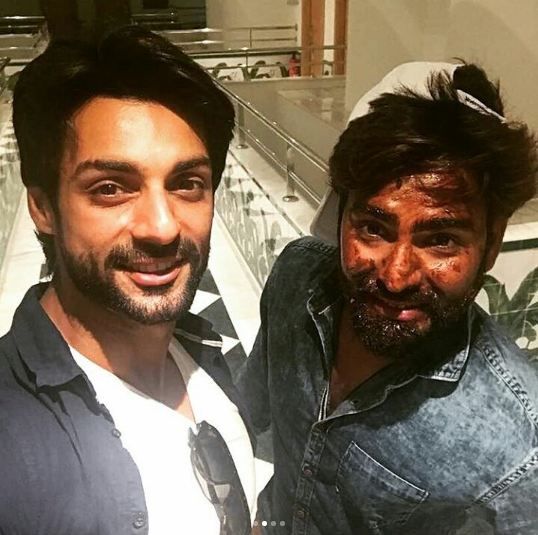 Manveer Gurjar also shared pictures from his grand and unforgettable B'day bash and wrote – "#NoCaptionNeeded … Millions of Thanks frm bottom of mah Heart ❤️ @ravidubey2312 @rithvik_d @niasharma90 @imkaranwahi @lopamudraraut @monicadogra @geetaphogat @gunikasaini @vanita_parihar @babbarjasmine @nimishdidwania and missing u @shibanidandekar ….love u allll"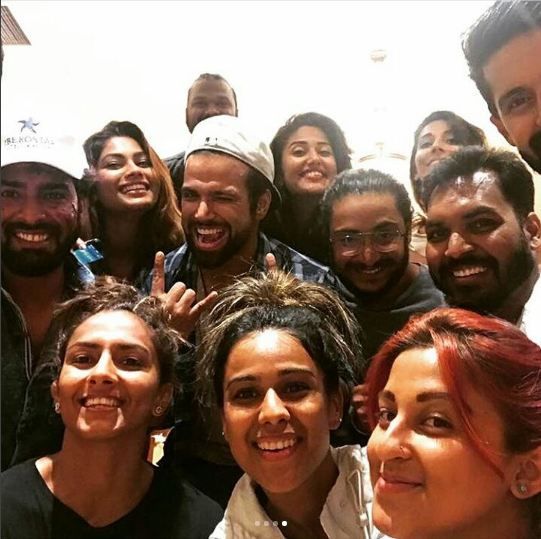 The happy faces in the picture prove they are having a fun of life and also that they have developed deep bonds with each other, especially Manveer Gurjar.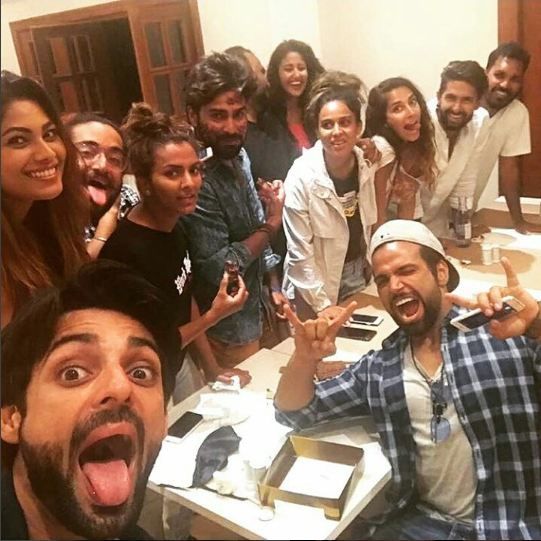 Forget guys, check out how close has Manveer gotten to the stunners of the show. Here posing with smarty Monica Dogra.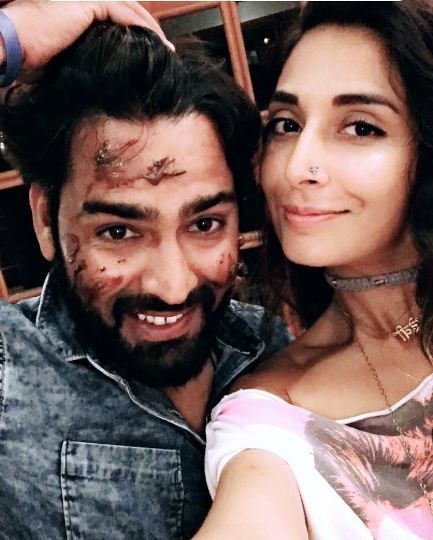 And his former co-contestant from 'Bigg Boss 10', the smoking hot Lopamudra Raut also posted a picture with him from his B'day celebration. Her message along with t his picture read – "Happy birthday @imanveergurjar .. it has been a crazy ride with you buddy !!! Have an amazing year ahead ????????"