The wait is over! Finally, the trailer of superstar Aamir Khan and Zaira Wasim's much awaited Bollywood movie 'Secret Supertsar' is out.
The film, produced by Aamir Khan and Kiran Rao, also features 'Dangal' fame Zaira Wasim and Meher Vij in main roles alongside Aamir.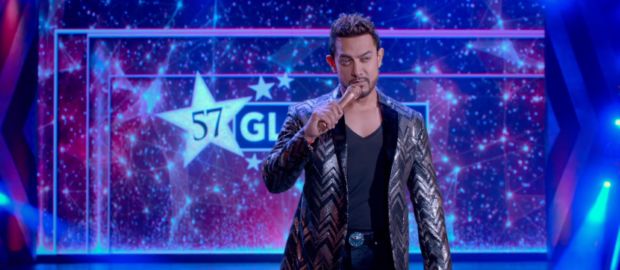 The trailer opens on music director Shakti, played by Aamir Khan presents the best singer award while Zaira, who aspires to become a singer, watches him on television. She features as a school student. Her character's aspirations are well-supported by her mother but her father is completely against her dream idea.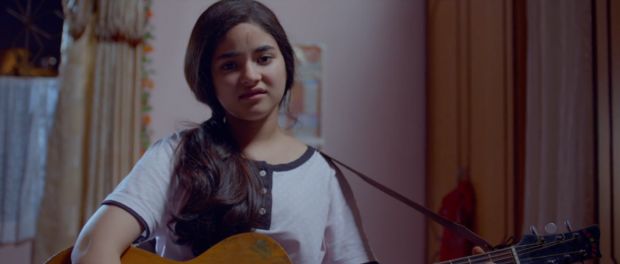 Aamir interestingly will neither be playing the lead in the movie nor a cameo. It's being billed as an extended guest appearance. Aamir Khan plays a peppy rock star in Secret Superstar, a character that will supposedly be the mentor to the character of Zaira Wasim.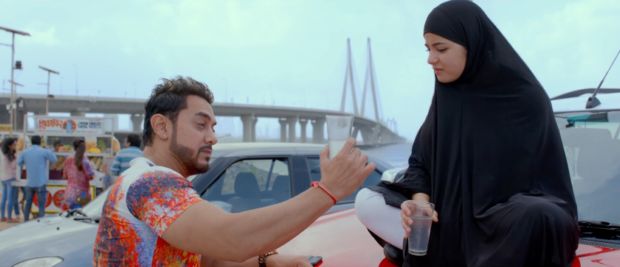 Zaira Wasim, who is 16, got her big break in Dangal playing the younger version of wrestler Geeta Phogat, on whose family the film is based. Zaira won the National Award for Best Supporting Actress this year for her epic performance as the young Geeta.
Secret Superstar is directed by debutante Advait Chauhan. The film is slated to release on October 19, 2017.
Watch the trailer here: