The much awaited trailer of 'Daddy' movie is finally out and it depicts the happenings in the world of crime and underworld during the era of gang god Arun Gawli. The story closely captures the events in his life and the trailer gives us some crucial in-sight about the real life story of the former gangster-turned-politician.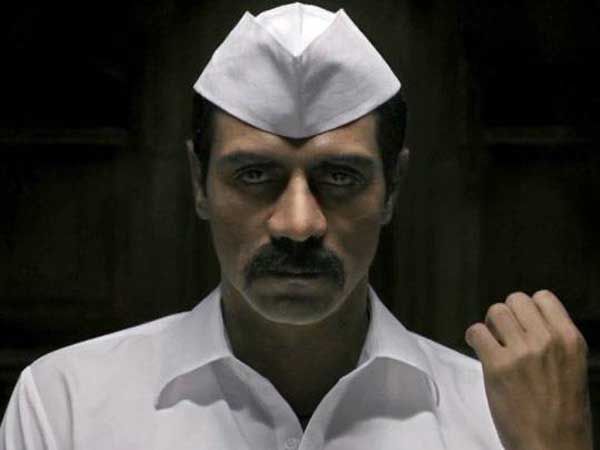 Arjun Rampal has picked the looks and mannerisms of Gawli spot on and he looks mighty convincing as the gang god. Speaking at a special session on the making of 'Daddy' at the 18th edition of FICCI Frames Arjun had said, "We made it sure that this is not going to be a propaganda film around a character where you are going to be showing him as a good guy, or portraying him in a different image. It's not an image-building film. We were excited with his life and that's what we wanted to explore."
The movie is directed by Ashim Ahluwalia and will be releasing in July 2017.
Watch The Intriguing Trailer Here!
Also Read : Arjun Rampal Starrer "Daddy" New Poster Is Out, Trailer To Release Tomorrow!