Sanjay Leela Bhansali's period drama 'Padmavati' has created extreme curiosity in the mass. The posters of the three leads, Deepika Padukone, Ranveer Singh and Shahid Kapoor made a lot of noise in the audience. We were all waiting eagerly for the trailer release and the makers decided to bring in a news that it was to release at 13:03 today.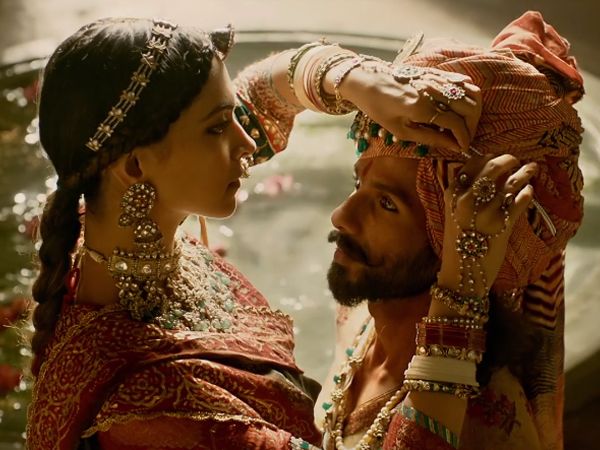 The much-awaited trailer is out now and boy it is every bit worth the wait! Everything from the army, the dialogues, the outfits, the emotions, every little bit is beyond perfect.
Needless to say, the filmmaker is very very particular about the each & every details and it is seen so evidently. There's nothing inappropriate about the trailer that we can point at. We now can only imagine how grand this movie is going to be.
'Padmavati' is slated to release on the 1st of December 2017.