The trailer of 'Haseena Parkar' starring Shraddha Kapoor is released now. The film is a true story based on the real life and times of the sister of India's Most Wanted Man – Dawood Ibrahim.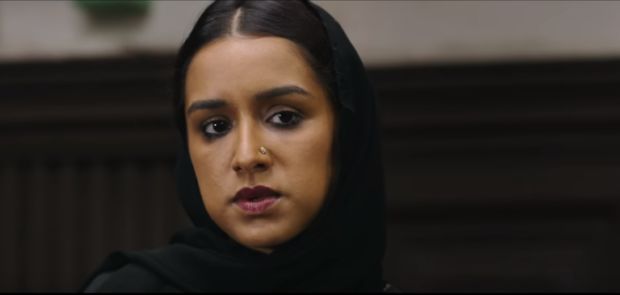 The trailer looks quite intriguing and keeps you attached till the end. It shows how life of Haseena Parkar changes after she's allegedly pulled back in a case with no involvement of her.
Also, Shraddha is impressively sinister as Haseena and the fact that she has got some badass dialogues like, "Logo ne izzat bakshi, humne qabool ki", has made us more curious to watch this movie.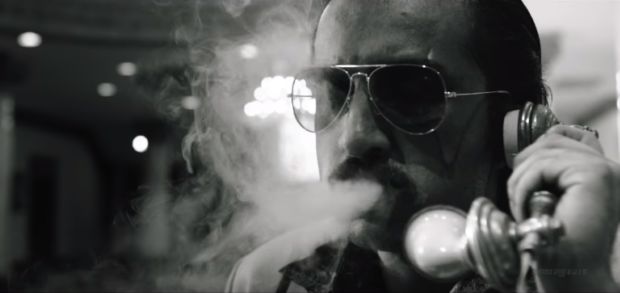 The role of Dawood will be portrayed by Shraddha's brother Siddhanth Kapoor, who marks his entry into Bollywood with this film. This will also be the first time that fans will see the kapoor siblings in a film together.
According to reports, Shraddha went the extra mile to get into the roots of her character. Apart from undergoing a number of physical changes – by sporting prosthetics- the actress also did her bit of research in order to portray the peculiar role to the best of her capabilities.
Directed by Apoorva Lakhia and is produced by Nahid Khan. The movie is scheduled to release on 18th August 2017.
Watch the trailer here:
Also See: Bakula Bua Ka Bhoot' Actress Muskan Bhamne Will Play Shraddha Kapoor's Daughter In 'Haseena Parker'!