Veteran actor Dilip Kumar, who was admitted to Mumbai's Lilavati hospital late Wednesday, due to severe dehydration and reported severe kidney problems has reportedly been put on ventilator support after his condition worsened.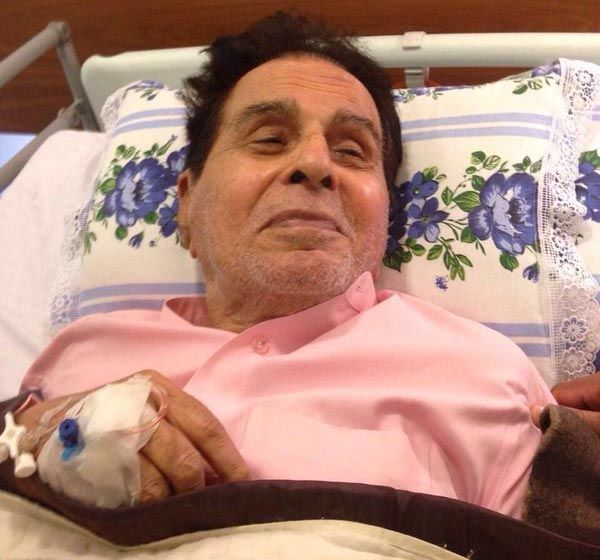 Dr Jalil Parkar who was looking after Dilip Kumar in Lilavati hospital, confirmed the news. "His kidney functions have not improved yet. On the contrary, it has worsened. He is on the ventilator. We will be able to give a proper briefing in the morning."
A source was quoted by TOI, " The actor's condition is not stable as his creatinine levels are rising. There has not been much improvement in his health condition since hospitalization. If the kidneys continue to deteriorate, it could lead to failure. In such situations, the heart and lungs tend to get affected next as various toxins start circulating in the blood due to kidney failure".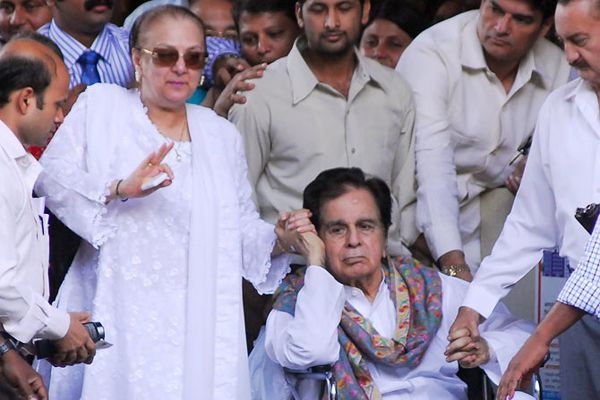 Earlier, Dilip Kumar's wife Saira Banu told PTI, " He is doing much better than yesterday. But he will be in hospital. The doctors here are taking good care of him." Well, we hope the actor Dilip Kumar gets well soon and has a speedy recovery.
The 94-year-old actor has been facing many medical complications in recent years. In April last year, he was hospitalised with fever and nausea. In December, he was admitted to Lilavati Hospital to treat a swelling in his right leg.
Kumar acted in more than 65 films over six decades and is known for his superb iconic roles in movies such as Devdas (1955), Naya Daur (1957), Mughal-e-Azam (1960), Ganga Jamuna (1961), Kranti (1981), and Karma (1986).
Dilip Kumar was last seen in the film 'Qila' in 1998. He was honoured with the prestigious Dadasaheb Phalke Award in 1994 and Padma Vibhushan in 2015.
Also See: Shweta Bachchan, Jaya Bachchan & Refreshing Navya Naveli Nanda Graced The Cover Of Vogue India