Finally, its a green signal to Bollywood Movie 'Raabta'!
The makers of 'Magadheera,' had alleged in a court in Hyderabad that the makers of the movie 'Raabta' involved in plagarism, and have now withdrawn their case.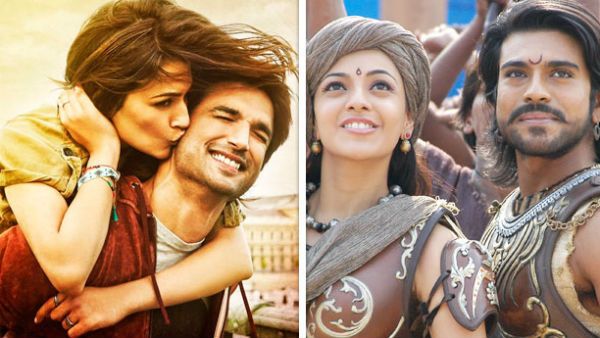 The makers of 'Raabta' happily confirmed the news by saying, "Makers of 'Magadheera' have withdrawn their case. 'Raabta' will release tomorrow without any hurdle."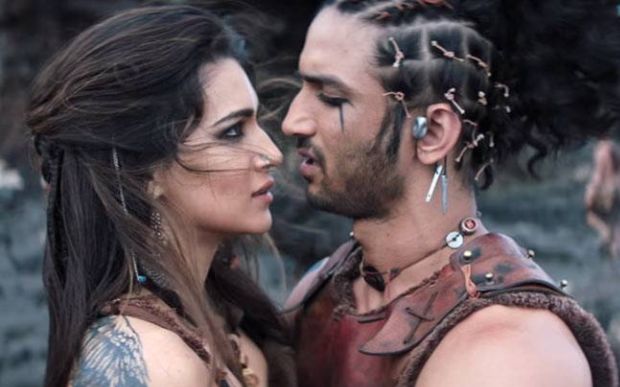 Sushant-Kriti In 'Raabta"
Also Read : Raabta" Team Smashing Reply To "Magadheera" Makers 'Rip-Off' Claims!
In the court, the team of ' Raabta,' in a five-hour-long argument, cited many clear differences in the script and story-line of both the films.
Their lawyers argued that the background of the lead characters, their story-line development, role of villain, the foreign locations and the finale of the film are entirely and materially different from the Telegu blockbuster "Magadheera".
All the best to team "Raabta" for its release and success at the box-office!
Also Read : 7 Reasons Why We Can't Wait For Raabta To Hit Our Movie Screens