After setting the IIFA 2017 stage on fire in New York with their electrifying dhamaakedar performance, Salman Khan and Katrina Kaif are all set to fly to Morocco for the next schedule of their film, "Tiger Zinda Hai".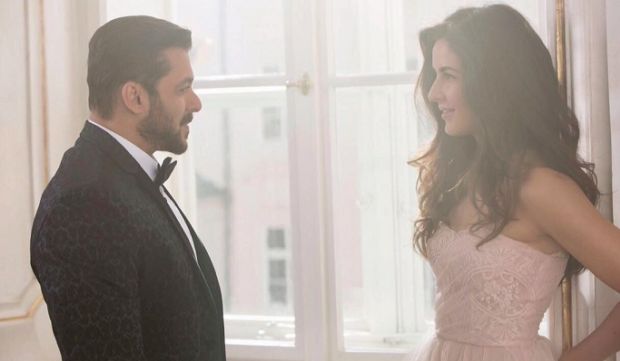 It is a sequel to the 2012-released "Ek Tha Tiger" which was an action packed movie. No one would expect anything less from its sequel so the makers are trying their level best to make it an even more stunt-friendly movie than its prequel.
Well, the director, Ali Abbas Zafar has given a sneak-peek into the action sequence Salman and Katrina are going to shoot. And believe us, it's a super deadly.
He posted the video on Twitter yesterday and entitled it: "Action preparations in full swing @TigerZindaHai with #TomStruthers and team 🙂 . Shoot stars tmrw . Nervous and excited."
Action preparations in full swing @TigerZindaHai with #Tom Struthers and team 🙂 . Shoot stars tmrw . Nervous and excited 😊 pic.twitter.com/2geH4jpsmp

— ali abbas zafar (@aliabbaszafar) July 16, 2017
"So far, we have captured some great action and stunt sequences with both Salman Khan and Katrina Kaif. Both stars have trained and prepped properly to shoot these deadly sequences. Now in Morocco, we will shoot high octane sequences with both of them. And we are looking forward to some serious excitement on set," the filmmaker was quoted.
Tom Struthers is the man behind the stunt sequences. He is renowned for his work in various famous Hollywood movies. A source informs, "These trained stallions were part of Troy, The Mummy and Steven Spielberg's War Horse. Action in Tiger Zinda Hai will be overlooked by leading Hollywood technicians, led by Tom Struthers, the action coordinator of movies like The Dark Knight." Presumably, a great movie is in the making.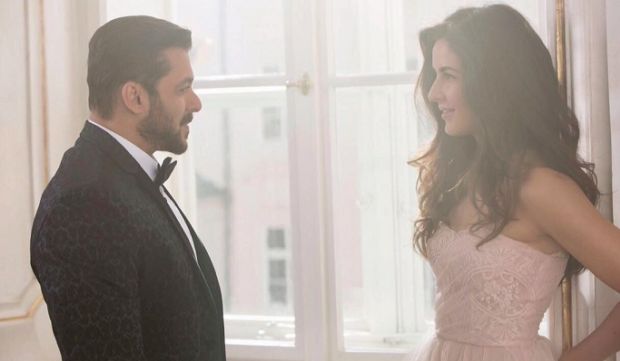 Earlier, Katrina was seen training rigorously and working out hard to achieve a certain level of fitness to be able to perform her action sequences. Katrina herself has been posting quite a few pictures on her social media accounts from the shoot of "Tiger Zinda Hai" regularly, and we are definitely expecting extraordinary action sequences from her.
Salman Khan and Katrina Kaif will be seen together in a movie after five years. People are super excited to see them together and even more excited to see them perform some deadly and awesome stunts.
After 'Tubelight', it would be really great to see Salman back in his action packed avatar. That's what suits him the best! "Tiger Zinda Hai" is scheduled for this year's release.
Also See: IIFA 2017: Salman Khan, Alia Bhatt, Varun Dhawan & Shahid Kapoor Sang A Birthday Song In IIFA Press Conference For Katrina Kaif, See Pics & Videos!