Celina Jaitly, who was vacationing in Dubai with her husband and kids, rushed to India to pay last rituals to her father VK Jaitly's .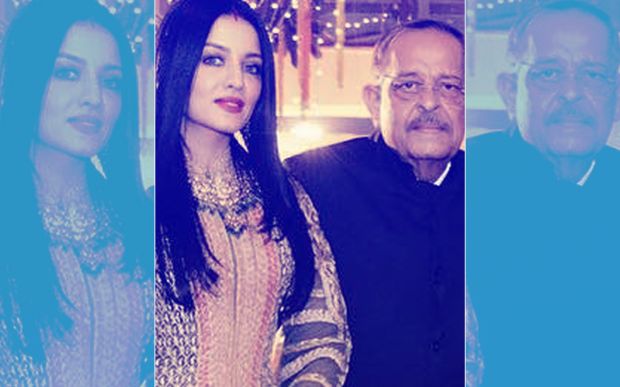 It's a sad day for Celina Jaitly as her father VK Jaitly took for his heavenly abode on July 2. The actress was enjoying a vacation in Dubai, when she had to cut it short and immediately rush to India to attend to her father's final rites in Indore.
For those who have not heard yet, Celina will soon embrace motherhood one more time. Celina, 35, who is already a mother to five-year-old twin sons, Winston and Viraaj, is pregnant and you won't believe but it is twins one more time for the seductive actress. Celina got married to her long time boyfriend Peter Haag on July 23, 2011 in a quiet wedding in Austria.

Celina, who has entered her second trimester, shared this great news with the media a few months back. She candidly said, "Doctor was doing ultrasound and Peter asked the doctor if it is twins this time too. Doctor said yes and we both were initially shocked. We were exhilarated because the first thing that came in our mind was that we are the chosen one. We are God fearing and we feel God chooses special people to be parents of multiple children."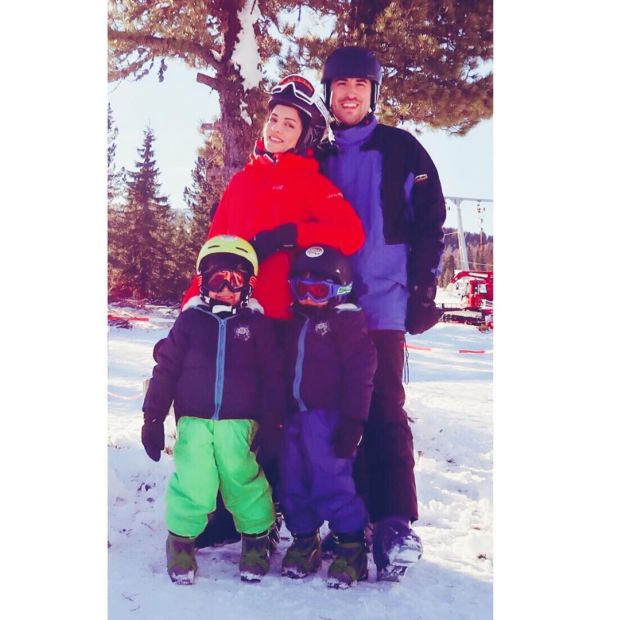 She further added, "My mother always advised me that there is no perfect way to be a mother and father, but there are a million ways to be great parents. I have always believed there are no rules to be parent. My husband is 100 per cent involved in the pregnancy and we both take our responsibilities seriously as parents. I feel more patient, complete and sexier than ever. I have more respect for mothers. I am back to work and I will be back to India to shoot for an ad campaign. I am also working on a book which will be out next year." concluded Celina.
RIP Late VK Jaitly!
Also Read : Mom-To-Be Celina Jaitly Looks Damm Cute As She Flaunts Her Baby Bump In A Bikini