What celebs does to perfect an act? This is the latest update from the sets of Padmavati where Ranveer Singh got slapped 24 times by a senior actor as Bhansali was not convinced with the outcome…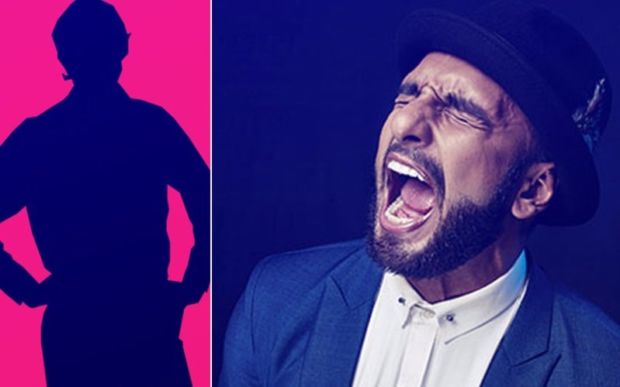 Well, by now we all know that Sanjay Leela Bhansali is quite a perfectionist and goes to any extent to get his scenes picture perfect . But due to this, his film's actors bear the brunt, if not always then in most of the cases.
Ranveer Singh is the latest victim to this but we're damm sure being a great actor himself, Ranveer didn't mind this at all. It all happened on-the-sets of Padmavati, during a scene between Ranveer Singh and Raza Murad, where Raza had to slap Ranveer.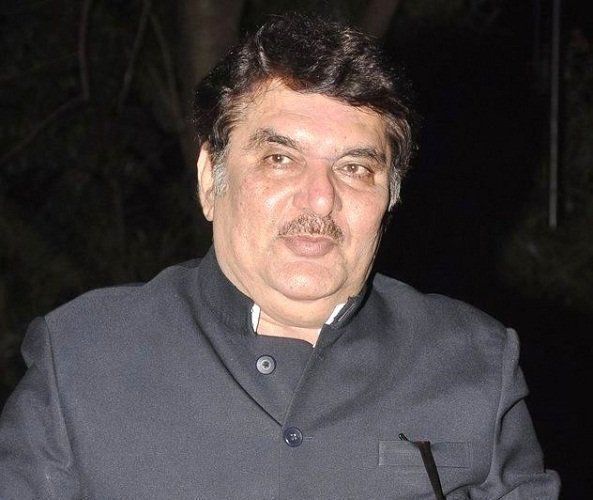 Raza Murad At A Event
As per a news report, it so happened that Sanjay Leela Bhansali was not happy with the first take and the actors had to redo the scenes number of times. "Sanjay Leela Bhansali took 24 retakes for the scene and Raza Murad slapped Ranveer 24 times to get it right. Finally, the 24th take was okayed by Bhansali. However, Ranveer had no qualms about the same," said a source in the report.
Interestingly, Ranveer shared the same news report on his Instagram account with a quirky caption that read, "True story!#Padmavati."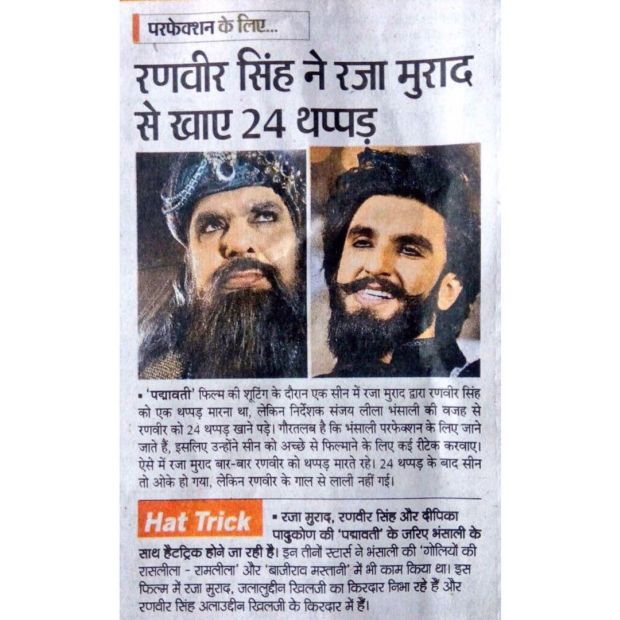 Can't blame either of them! After all, this is how master pieces are made.
Talking about Ranveer's other projects, recently, leading tabloid told you that the actor will be stepping into the shoes of ex-skipper Kapil Dev in Kabir Khan's 1983 World Cup film. When contacted, Ranveer Singh's spoke, "It's too early to confirm anything with regards to Ranveer Singh playing Kapil Dev. An announcement will be made by the production house as and when everything is finalized."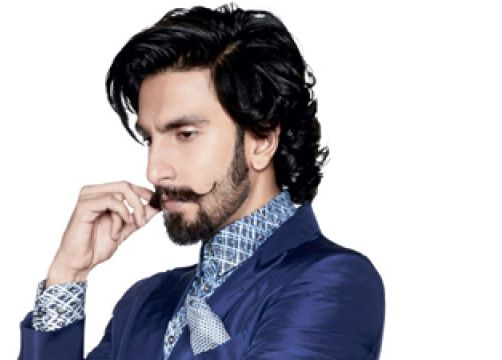 Ranveer Singh Poses For A Photoshoot
The film in question is supposed to be produced by Phantom Films. Madhu Mantena is very close to the cricketers (his wife Masaba is Sir Vivian Richards's daughter). And he will apparently take the official rights from the original players involved in the unforgettable India vs West Indies 1983 final at Lord's.
Coming back to the 24 slaps, we're sure now fans are looking forward to see this particular scene for sure with a lot of interest in the movie.
Also See: MS Dhoni's Ex – Girlfriend Raai Laxmi Goes BOLD For Her Much-Awaited Bollywood Debut Film "Julie 2"!